Pablo Motos confesses how he lived his interview with Abascal: "It seemed like a duel, the tension was cut off"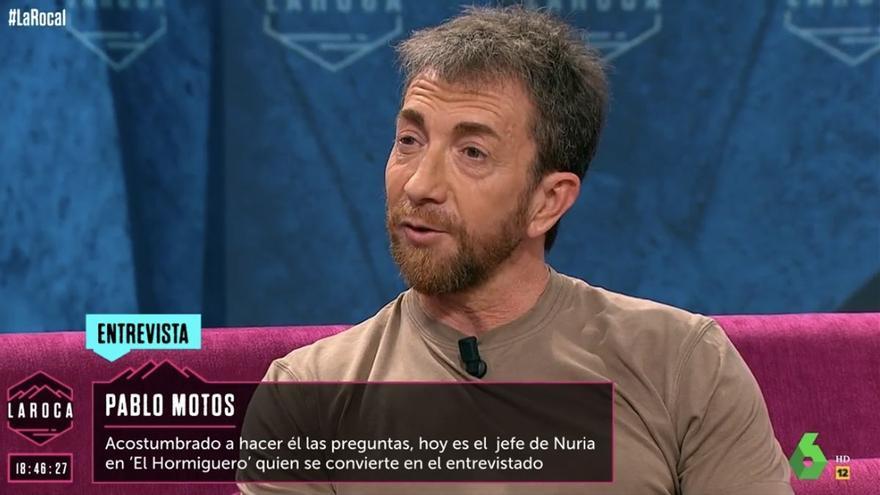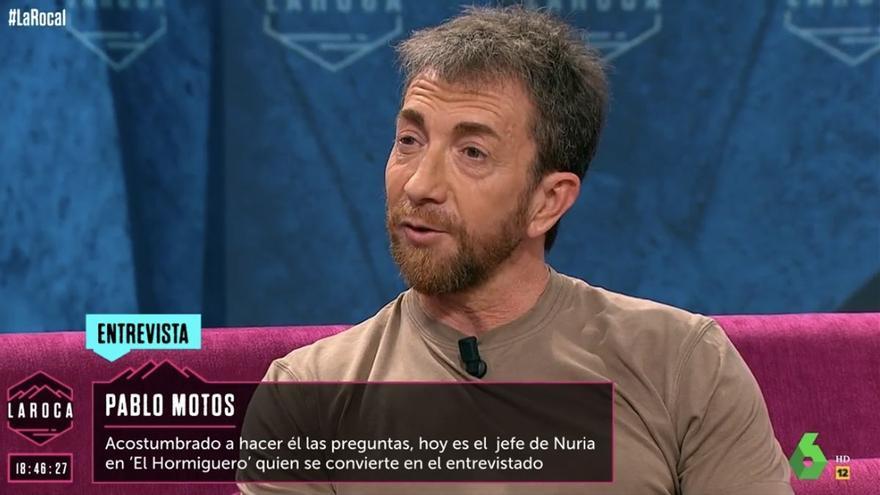 The interview to Santiago Abascal on 'The Hormiguero'was one of the most critical installments woke up in the program's history. The politician's visit to the program Antenna 3 was sentenced by both supporters of Vox, as by detractors, and Pablo Motos stood in the spotlight. So much was the interest that aroused that the presenter wanted to be honest about how he lived that meeting.
Motos was the godfather of honor of the new program of Nuria Roca in laSexta, where he wanted to explain how he felt in the remembered interview. "That was like they were pointing a gun at your head and they were going to shoot you at any moment. The air was cut off. Normally the previous ones are very friendly, but there the tension was cut and it seemed like a duel, "he said.
The presenter gave details of why that moment was so mediatic: "Everything he does has the noise it has and they were telling me that I was whitewashing the fascism for interviewing a candidate who has parliamentary representation exactly like the rest. "
He also received criticism from fans of Vox, which he also wanted to talk about with the collaborator of 'El Hormiguero': They told me he was a fascist and that has remained in the social networks. After the interviews those on the left stopped and those who wanted to kill me were those from Vox. They got very angry because the interview was very hard. "" What I tried was to see the strength of Santiago Abascal's ideas and speak clearly about the abortion, the immigrants Or the homosexuality and that could be uncomfortable, "he explained.
Before settling the matter, Pablo acknowledged that after the broadcast of that installment he experienced very hard times: "I had the worst month since I hosted the show. On the street people insulted me and that had never happened to me. Those of Vox told me that I did not have the level to interview Abascal. A man entered a restaurant and began to shout very serious things at me in front of my family, "confessed Nuria Roca.