Pablo Motos brings together a group of musicians in 'El Hormiguero' without distance or masks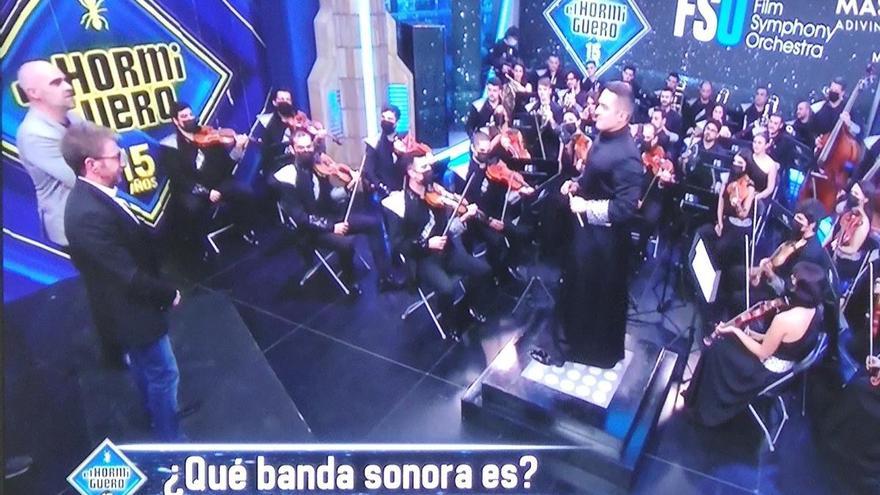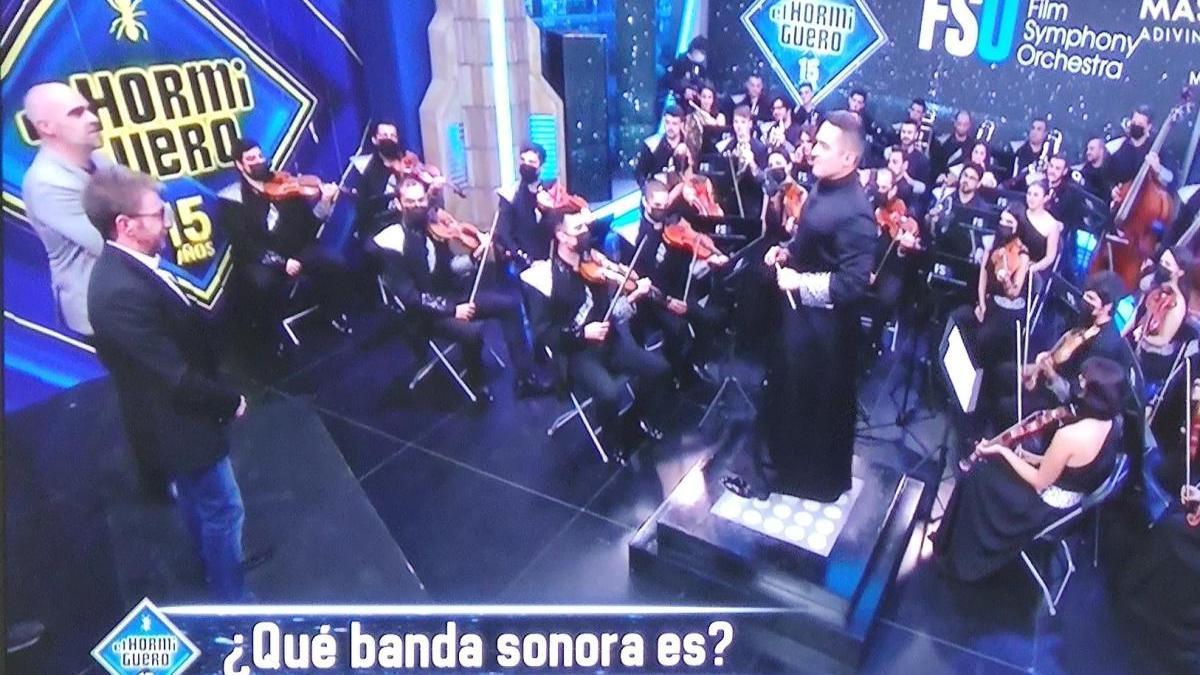 The program 'El Hormiguero' of Antena 3 this Tuesday became a focus of controversy for viewers. The broadcast, which featured the actor Luis Tosar as the main guest, was accused of not respecting the recommended security measures due to the coronavirus pandemic.
In one of the activities prepared, Pablo Motos invited a musical band, the Film Symphony Orchestra, which performed, in a game of divination, songs from such well-known audiovisual productions as Team A, Star Wars or Indiana Jones.
The controversy came when the hearing became aware of the irregularities regarding the security measures, since the musicians performed their performances in a very small physical space, without safety distances, and in some cases without a mask, an issue that was also incurred, as is usual on television, by the presenter and the guest, who came to present his new Netflix series 'Midas's favorites'
Motos excused himself saying that all components of the band had passed PCR tests. However, it was not enough for an audience that resorted to criticism and comparison with the current restrictions in society.
Both the name of the show and the host became one of the most commented questions on the social network Twitter becoming a 'trending topic' (current trend) and remaining on that list until Wednesday morning.