Pablo Milanés returns on July 8 to sing at Infecar in Gran Canaria Suena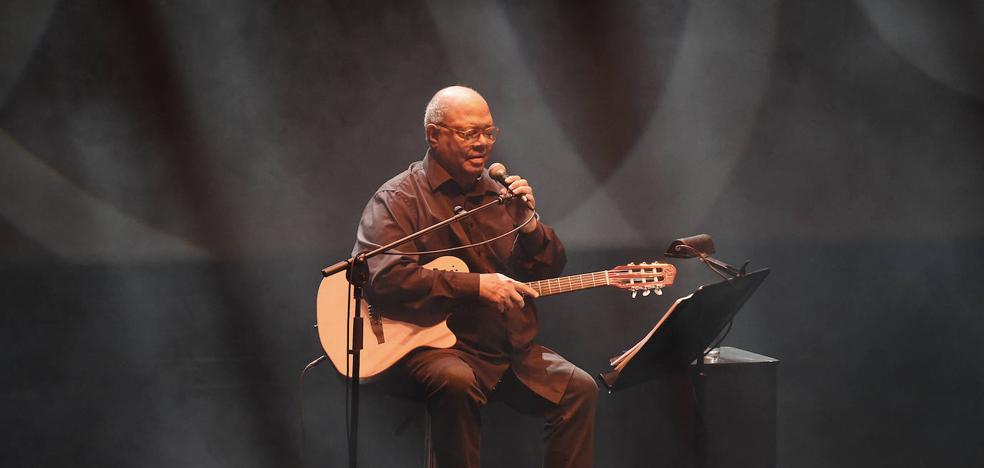 Pablo Milanés returns to the Canary archipelago next summer. The veteran Cuban singer-songwriter will perform on July 8, in Infecar, in the capital of Gran Canaria, as part of the Gran Canaria Suena initiative, as the person in charge of him advanced yesterday on social networks.
They advance that it will be "a great production, provided with all the comforts, with all numbered seats and where the attending public will be able to enjoy a large number of concerts of different musical styles." They do not reveal the name of the artists and groups that will accompany Pablo Milanés in the poster of Gran Canaria Suena.
What they do point out from Moon World is that tickets to enjoy Pablo Milanés' performance will go on sale next March 21 and can be purchased through: www.grancanariasuena.com.
On June 24 of last year, within the celebrations of the Foundational Festivities of Las Palmas de Gran Canaria, the last performance of this artist on the island was held. In the Santa Catalina park he presented a free concert with previous registration in Lpa Cultura, within the tour called 'Días de luz' and whose development is still underway.
The one from Bayamo is one of the fathers of the so-called Nueva Trova Cubana and responsible for such iconic songs as 'Yolanda', 'The love of my life' or 'The brief space in which you are not', among others.