Pablo López at the EL PAÍS Meetings | Culture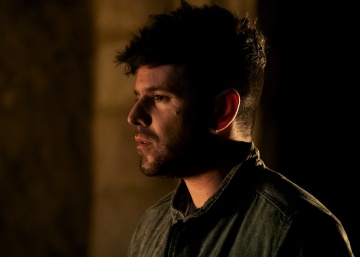 The EL PAÍS Meetings continue in virtual format to bring our readers the best of journalism and culture.
The last guest of the season will be the singer Pablo Lopez, with whom you can chat in a private virtual meeting next Wednesday, June 23 at 6:00 p.m. on the Zoom platform. The singer from Malaga will talk about his Mayday & Stay Tour, the tour with which he is touring our country, and on his fourth album Unikornio- Eleven million verses after you.
If you want to follow the event live, click on the Sign Up button and you will have your place reserved automatically. In addition, we encourage you to send us your questions for Pablo López. The authors of the best questions will be able to ask them live during the event!