PABLO JUANTEGUI: Time to act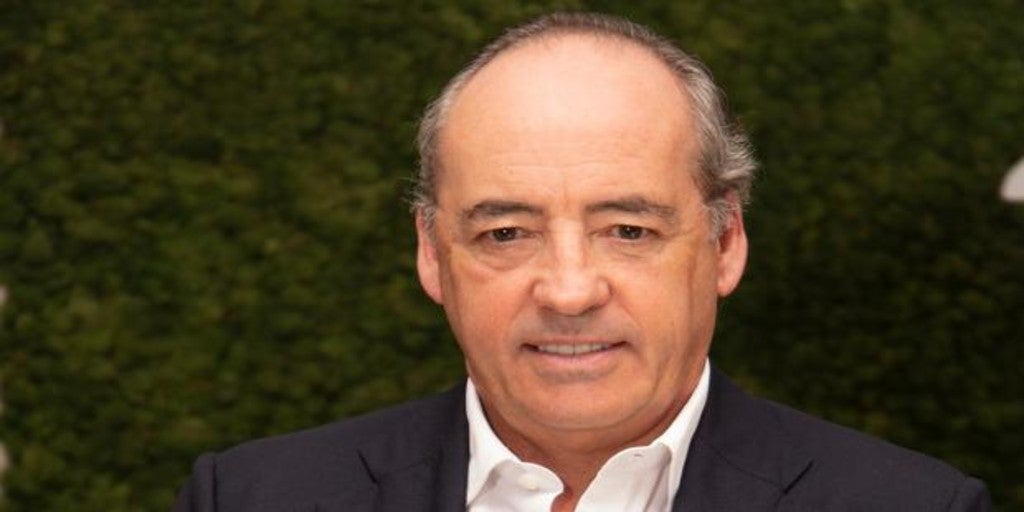 Madrid
Updated:
save

We are experiencing an unprecedented situation. Never before as a society, nor as individuals, have we faced a similar scenario; a setting that has dramatically transformed our lives and routines; who has put to the test our way of relating, working and operating; and that places us business leaders before the greatest challenge in our history.
There has always been the option of maintaining a conservative position in decision-making, a position that perhaps guarantees you not to be wrong, but that also sometimes involves going one step behind. But the scenario has changed radically and, in this context of absolute uncertainty in which there are no gurus, act and lose the fear of making mistakes They are the only tools we have at our disposal to face the crisis. Only the penalty is missed by the one who dares to launch it.
So in recent weeks we have seen citizens and companies step forward, cooperate and act bravely to recover a normality that is getting closer: retired professionals who put on a medical gown after years, freelancers who reinvent themselves or entities that transform all their operations to put it at the service of society. Acts of citizen and business responsibility that show us that only by taking initiative, acting quickly and assuming that we can be wrong, we will face this emergency.
Dialogue, cooperation and constant collaboration with employees, partners, clients, unions and institutions have marked the strategic lines of action in Telepizza. Listen and apply, from serenity, solutions that generate value and cover needs during times of crisis. This has translated into maintaining our service, making our distribution network available, collaborating with products, but also with resources, in searching precisely where to contribute and how to mitigate the effects of a situation that has transformed the lives of millions of people, especially among the most vulnerable groups.
The DNA of a company is reflected in the day to day, but it becomes especially relevant in the midst of a crisis that is testing the country's social and economic foundations. In these days when the Covid-19 crisis has occupied all my reflections, I consider that a new learning door has been opened for the private and public sector. These are difficult times that require courageous decisions. Let's make decisions and learn to be wrong.
If we make a mistake before, before we can put a solution.
Pablo Juantegui, President and Global CEO Grupo Telepizza