Pablo Isla becomes an audiovisual content producer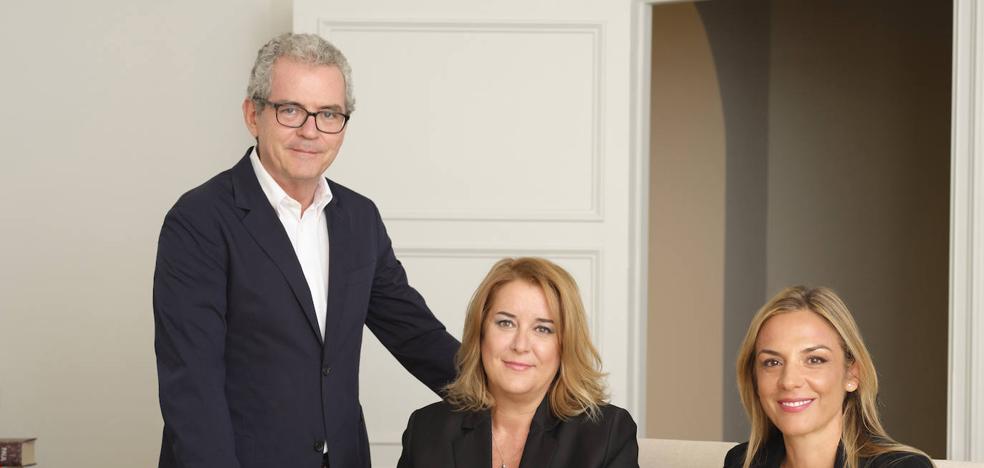 He creates Fonte Films, with which the former Inditex executive wants to unite his "deep passion for cinema and television fiction" and his professional background
Pablo Isla, former executive president of Inditex, has founded an audiovisual production company, Fonte Films, with which he wants to develop "projects of great technical quality with a global vocation and bet on new forms of audiovisual expression", according to a statement announcing the new adventure in which the well-known professional has embarked, who after leaving Amancio Ortega's company last March, signed for IE University as president of its International Governing Council. Fonte Films is also "an exciting initiative" that joins the Spanish audiovisual industry "with the purpose of being an incubator for new national and international talent, pampering emerging creativity and fostering agreements with other countries," adds the note.
Pablo Isla (Madrid, 58 years old), who will hold the position of producer and president at Fonte Films, launches this company together with the Aragonese producer Carla Pérez de Albéniz, who won the Goya in 2020 for Best Production Direction for ' While the war lasts', directed by Alejandro Amenábar. Pérez de Albéniz, who will hold the position of executive producer, has worked in the audiovisual sector for 25 years and has been responsible for the production department of the Movistar Plus+ Originals area.
Also joining the company is the lawyer María Jesús Román, with more than 20 years of experience in the audiovisual sector and the entertainment industry. "We find it exciting to embark on this new project with Pablo, to have his background and recognized professional experience. Full of enthusiasm in this new challenge", commented the two professionals in this regard.
"Passion for cinema"

Isla, chosen in 2017 and 2018 as the best executive president in the world by the Harvard Business Review, is part of cultural institutions such as the Board of Trustees of the Prado Museum, the Royal Theater of Madrid and the La Caixa Foundation, among others. «A cultural background that, together with his passion for cinema and television fiction, have borne fruit in his first foray into the audiovisual sector. A business decision, but also an emotional one, which entails the challenge of implementing outstanding management in the universe of audiovisual production," the statement added.
"We are very excited about the creation of Fonte Films. Personally, I intend to contribute my business experience to the audiovisual world and contribute, from my deep passion for cinema, to the development of the thriving Spanish audiovisual industry", says the executive.
To lead the creative team, Isla has entrusted the screenwriter and showrunner Diego Sotelo, who joins as Content Director of Fonte Films and will perform screenwriter and showrunner functions in the company. Sotelo has been one of the screenwriters for 'Fariña', a series inspired by the book by Nacho Carretero, and 'On Death Row'.