Pablo Iglesias replies to Ana Rosa and announces that he will sue her if she does not rectify "the hoax of the residences"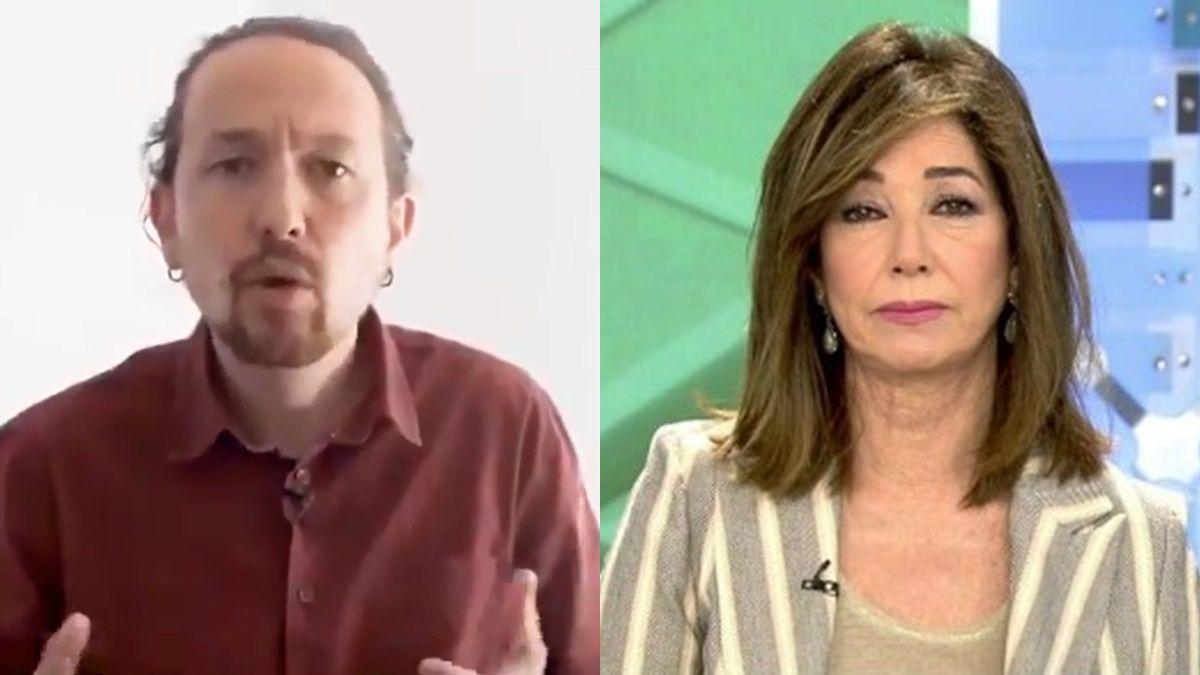 After what Ana Rosa Quintana will call Pablo Iglesias a "fascist" for mentioning her in an interview and calling her "ultra-right media spokesperson", this Tuesday Pablo Iglesias has addressed directly to the presenter of Telecinco through a video. In it, the candidate of United we can the Community of Madrid asks Mediaset to rectify "the hoax about the residences" that the presenter tried on her show.
In the clip, that of Podemos is grateful that great journalists have begun to "call fascism by its name", at the same time that he asks for a reflection to be made and that it also reaches " some televisions that have been around for a long time spreading hoaxes and whitening fascist speeches as if they were just another legitimate position. "
The politician complains that Ana Rose, "which presents the program with the most audience of the morning in Spain", has spread "the hoax that the person in charge of the nursing homes in Madrid was me and not the lady Ayuso"." A lie that is enough to read the BOE to deny, but that is behind the death threats that my father, my mother, the Minister of Equality and I have received. Everyone could read it in the letter we received, which was accompanied by four bullets. "
"Ana Rose he knows perfectly well that the powers belonged to the autonomous communities, "says Iglesias, who complains that" although he knows it, he insists on lying. "The politician affirms that they have formally requested"a rectification to Mediaset for continuing to spread this lie, and we hope they rectify or we will ask for the protection of justice ".
"Yes From a prime-time program, lies and insults and personal disqualifications are poured Against a political leader, how can it surprise us that later someone goes from words to threats, or from words to attacks? "asks Iglesias in the aforementioned video.