Pablo Iglesias, like The Big Lebowski, announces the return of 'Lo de Évole': "I like to go to the hairdresser"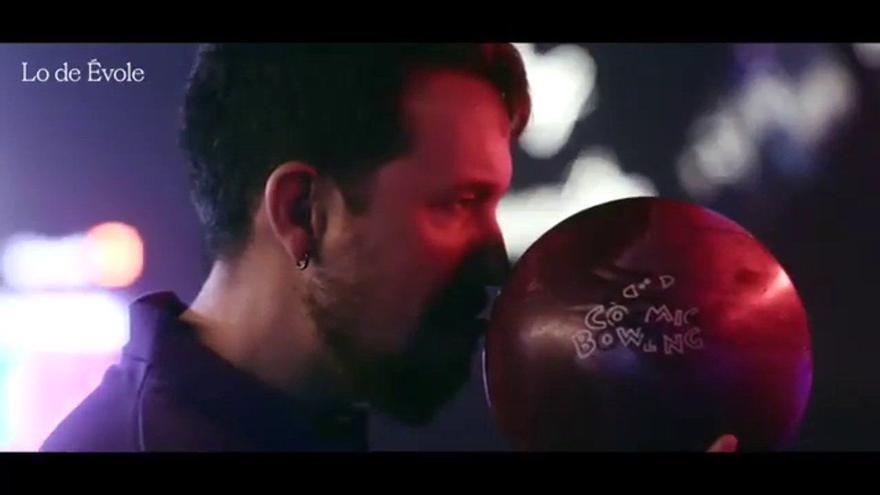 Parodying the 90s movie 'The Big Lebowski', Pablo Iglesias has reappeared on television to star in the promo for the return of 'Lo de Évole' to laSexta. The space led by the Catalan returns with a first interview that is gradually discovered during the spot.
"I would love to interview someone who knew all the secrets of this government. Who has been inside, who has had a direct connection with Pedro Sánchez, who has participated in the important decisions, the motion of censure, the pact with Podemos, whatever hated by some, loved by others … and recently left. That you want to crack, pull the blanket, sauce …", expresses Jordi Évole while the images of Iglesias are shown.
"You know who it is, right?"asks the presenter. After this, Iglesias appears, with a skittle in hand, to announce against all odds: "Iván Redondo". And it is that it will be Redondo (the other vice president, "he labels 'Lo de Évole') the one in charge of opening the season and not Iglesias, although the images could say otherwise.
The promo ends with a most curious conversation between the two: "Of the little pleasures I've earned, the one I like the most is going to the hairdresser. That they cut your hair with a razor, that they give you little oil in your beard …. ", says the former leader of Podemos." How heavy you are, "says the presenter.