Pablo González will not renew as director of the RTVE orchestra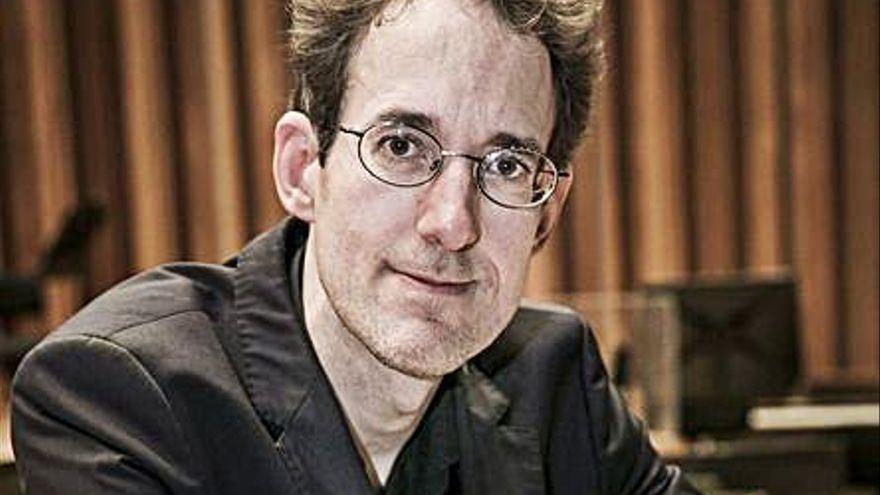 The musical director from Oviedo Pablo Gonzalez will not renew as holder of the Symphony Orchestra of RTVE and in September 2023 it will be replaced by Christoph König. Previously, in November of next year, Konig will become artistic director of the Spanish Symphonic Orchestra and Choir (OCRTVE).
The non-renewal of Pablo González was made public last Wednesday, during the presentation of the new musical season of the OCRTVE, the same day that the appointment of the Asturian was also revealed. Marco Antonio Garcia de Paz as the new director of the RTVE Choir. García de Paz is one of the founders of the Luanquín choir "El León de Oro", a formation that he will continue to direct, as well as the Young Choir of Andalusia.
Therefore, the two Asturian musicians will work side by side at OCRTVE until the end of the 2022-2023 season, but no further. The replacement of Pablo González at the head of the orchestra has caused discomfort among the members of this musical group since the manager, Manuel Ventero Velasco, made the decision without consulting it or communicating it to the musicians. A part of the orchestra also considers that Pablo González, who entered the position in September 2019, and with a pandemic involved, still had a long way to go and should have continued for more years at the head of the orchestral line-up. In addition, they highly value your professional and personal quality.
In specialized media, such as the magazine "Scherzo", the replacement of González is harshly criticized and also the way in which it was made public, during the presentation of the new musical season at the Monumental Theater in Madrid, an act in which According to this digital medium, the next head of the orchestra, Christoph König, "had the rudeness to intervene". "With the departure of Pablo González, one of the sweetest, most effective and most promising periods in history since the founding of the OCRTVE in 1965 is interrupted and frustrated," the music critic wrote Justo Romero. The same magazine also collects the "anger" of musicians and fans for the replacement of Pablo González, who has remained completely oblivious to the controversy and has declined to make any kind of statements.
Before becoming the director of the RTVE orchestra, Pablo González (Oviedo, 1975) was the principal conductor of the Orquestra Simfònica de Barcelona i Nacional de Catalunya, principal guest conductor of the Orquesta Ciudad de Granada and assistant conductor of the London Symphony Orchestra. He has conducted the Royal Philharmonic Orchestra, Birmingham Symphony, The Hallé, Helsinki Philharmonic, Deutsche Kammerphilharmonie Bremen, Konzerthausorchester Berlin and Frankfurt Radio Orchestra, among others.