Pablo Díaz ('Pasapalabra') positions himself in the bullfighting debate and gives Casado a bang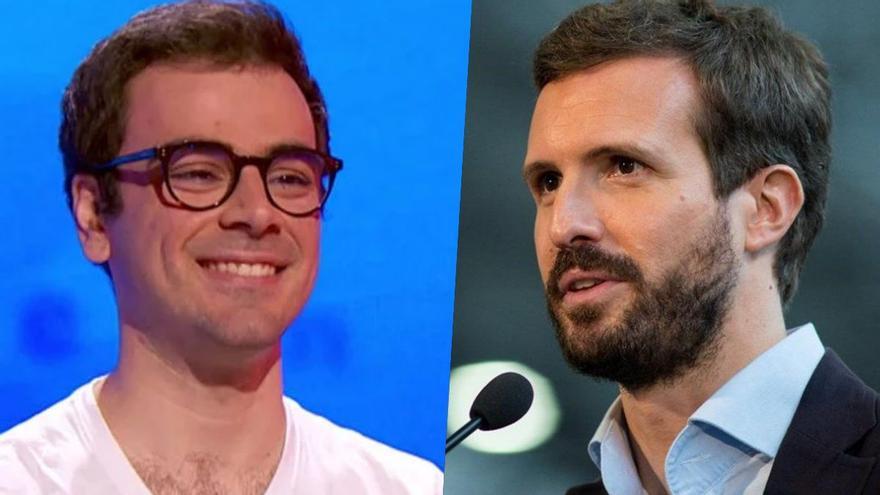 Pablo Díaz goes viral in social media, but not precisely because of his participation in 'Pass word'. The participant of the contest Antenna 3 gave a zasca to Pablo Casado following a tweet in which he mixed bullfighting with his characteristic concept of freedom: "In Madrid, whoever wants to can go to the bullfights and whoever doesn't want to go doesn't go. That's freedom".
"One: the right to life is a fundamental pillar of liberal thought. Torturing an animal to death I do not know if it suits him. Two: I am paying something that I do not want against my will, because you subsidize it with PUBLIC money . Maybe so, so liberal you are not", said the violinist in his account of Twitter citing the publication of leader of the Popular Party.