Pablo Díaz is one word away from winning the Pasapalabra jackpot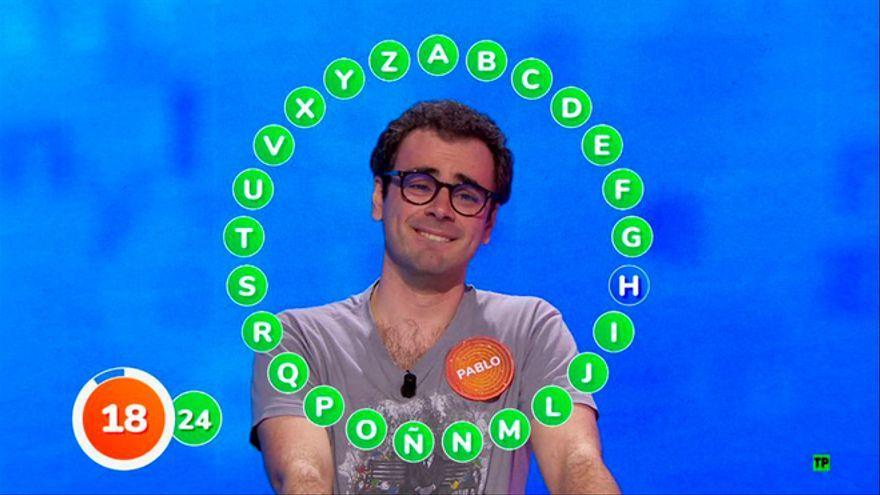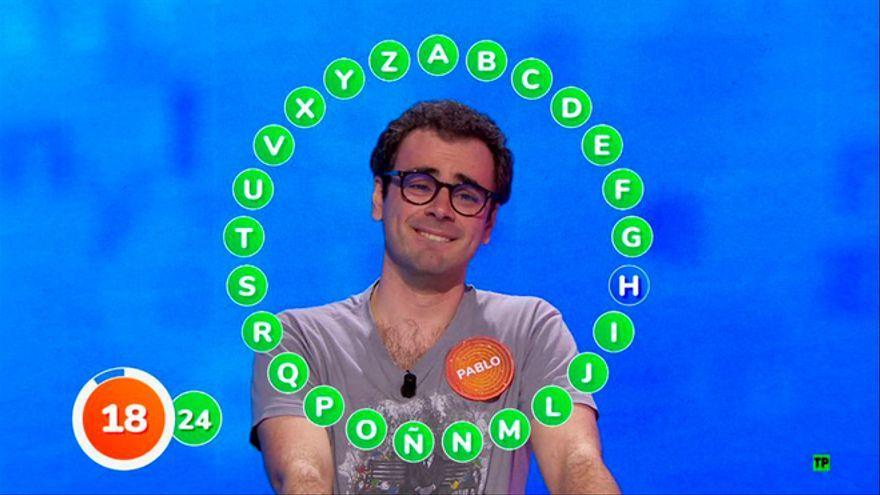 "With the h: Carthaginian soldier of the third century BC nicknamed The Great and supporter of peace with Rome"was the question that Roberto Leal asked the canary Pablo Díaz, who, quite unsure of his answer, answered:" Hierón ". Longest-lived contestant in the history of 'Pasapalabra' He was only one word away from solving 'El Rosco' and taking over the pot that this Thursday amounted to 1,294,000 euros.
With 18 seconds ahead To ponder his answer well, the 24-year-old violinist passed several times before deciding to answer. But he has been the winner for an instant, for a few seconds that seemed like an eternity to him, the time it took the driver of the Antenna 3 in telling him that he was wrong and that the correct answer was Hannon and not Hiero.
Pablo Díaz, again, will continue in 'Pasapalabra', where will continue to make history, since in addition to being the longest-running contestant with 172 programs, he is also the one that has accumulated the most money with 138,600 euros. Likewise, he is the participant who has achieved the most extra seconds in a program to face 'El Rosco' with 100 seconds and together with Luis de Lama he forms the couple that has starred in the most duels with 84 confrontations. His next challenge, as he has revealed himself, is to overcome Jero's 243 presences in three different stages, for which he needs to participate in 22 more programs.
Pablo Díaz will return to sit this Friday in the orange chair, while Marta Terrasa, who this Thursday answered 22 questions, missed two and did not answer one, will face a new candidate to occupy the blue chair. Tomorrow Friday, the Tenerifean will have a new opportunity to win the millionaire jackpot.