Pablo Díaz, breathless: the shocking promo of 'Pasapalabra' with the contestant to a letter from the boat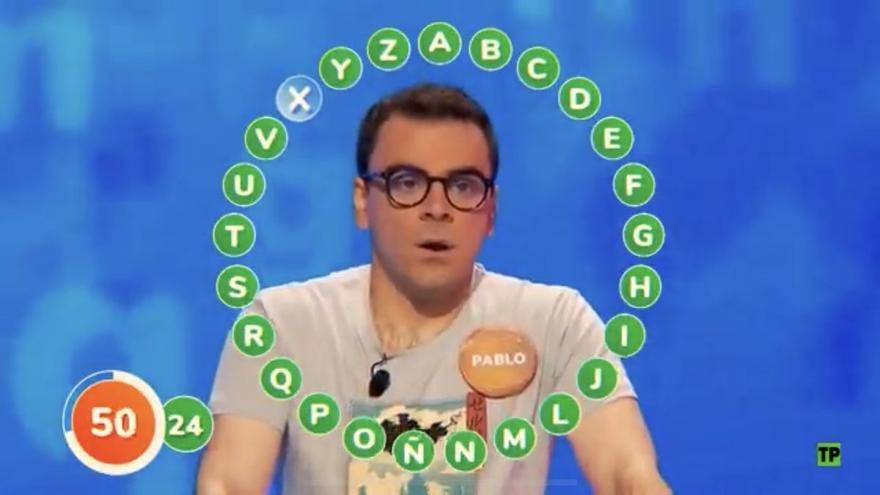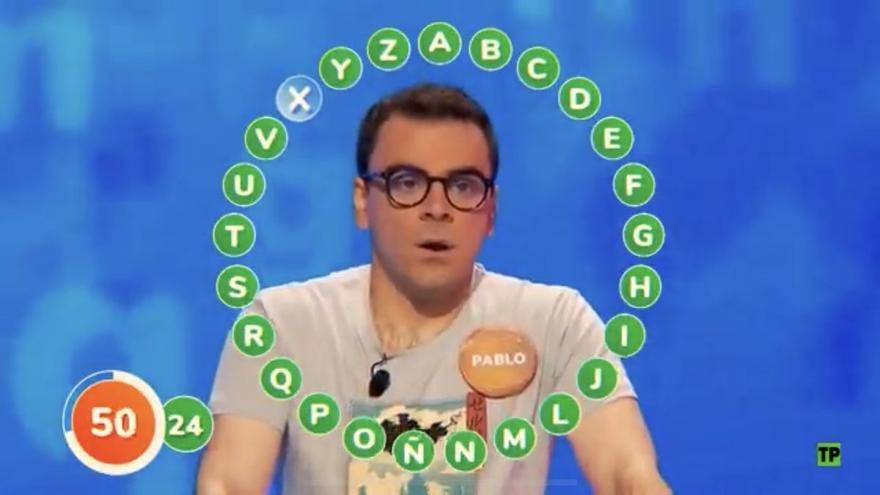 'Pass word' will live one of his most exciting moments since he returned to Antenna 3 last year, or at least that is what can be intuited by the promo that the chain has launched and in which Pablo Díaz is one letter from finishing the 'rosco' and take the long-awaited boat.
In the video, the contestant is practically out of breath with what can happen when answering the word that is hidden in the letter "X". The chain has not advanced further and only specifies that this moment will happen "very soon", so they do not get wet on the date either.
It is not the first time that Pablo remains one letter from completing the 'rosco', although on previous occasions the chain has preferred not to create false expectations, something that can easily happen. Of course, in this boat, the contestant would have no less than 53 seconds left to answer correctly.
The contestant accumulates more than 250 consecutive programs competing, sometimes having to face other opponents to win the blue chair. The jackpot accumulated in the program right now is around the impressive amount of 1,770,000 euros.