Pablo Díaz breaks a double historical record in 'Pasapalabra'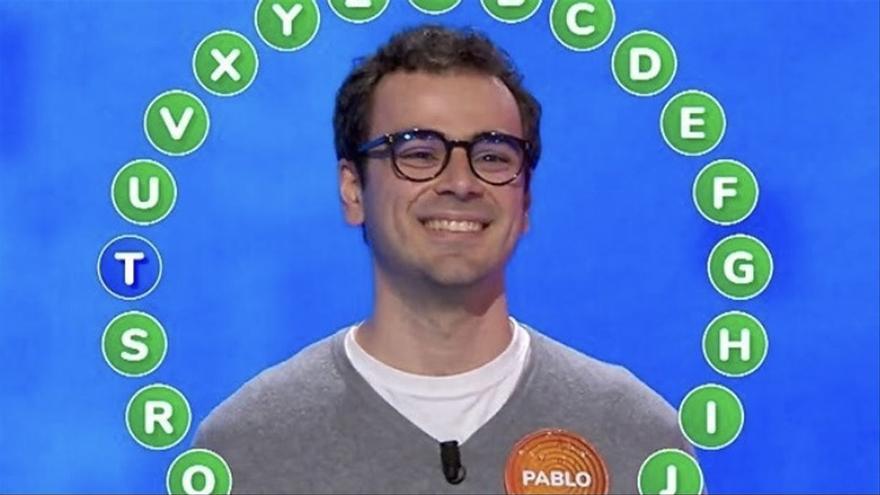 Pablo Diaz He is already one of the best contestants in the history of 'Pass word'. Waiting to see if he manages to take the precious boat, as he has implied Antenna 3 In a promotion, the young man has achieved a double historical record in his long participation in the contest.
Before the expulsion of Luis de Lama, the two became the couple that duels the most times in the contest presented by Roberto Leal. In addition, a few days ago, the Tenerife He also broke the record for accumulated seconds for El Rosco by getting more than 100. Now he achieves a new and historical double appointment very difficult to achieve.
Pablo is already the contestant who has remained in 'Pasapalabra' the most programs. Last Monday, February 22, the violinist chained 168 deliveries fighting for the boat, the same amount that Fran González yielded at the time. figure that will exceed this afternoon in its program number 169.
This is not the only feat the musician has accomplished. Pablo has also emerged as the person who has accumulated the most money in his career in the Antena 3 space, having won € 134,400. This same Monday he beat Jero, who held this title for the € 133,800 he got in the two rounds of programs in which he participated.