Pablo Carreño defeats Vesely and goes to the third round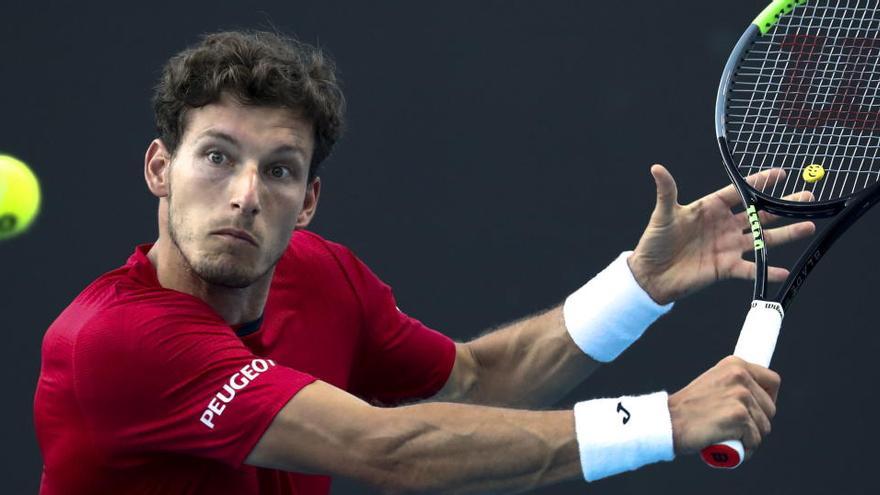 The Spanish Pablo Carreño (15) beat the Czech's powerful serves Jiri Vesely, who signed 36 direct services, and who surpassed by 6-3, 7-6 (3), 2-6 and 6-4 in the second round of Australian Open.
Carreño became the second Spaniard this Wednesday to overcome the second round after the victory for Pedro Martínez, and in the case of the Asturian to get his pass to the third for the fifth consecutive year.
The Asturian warned at a press conference on Tuesday about the dangerousness of his rival, "tall, left-handed and punch", on the new extremely fast tracks at Melbourne Park.
However, Carreño did not lose concentration and was able to be brave with his service in the most delicate moments after saving six of the Czech's eight break opportunities.
After his impeccable start against the Japanese Kei Nishikori, which he beat 7-5, 7-6 (4) and 6-2 to achieve the rematch of that round of 16 match that they played in the 2019 edition, and after defeating Vesely, the Spanish will meet his rival after the conclusion of the match against the Bulgarian Grigor dimitrov (18) with the Australian and invited to the tournament Alex Bolt.