PABLO ÁLVAREZ: Will we learn something?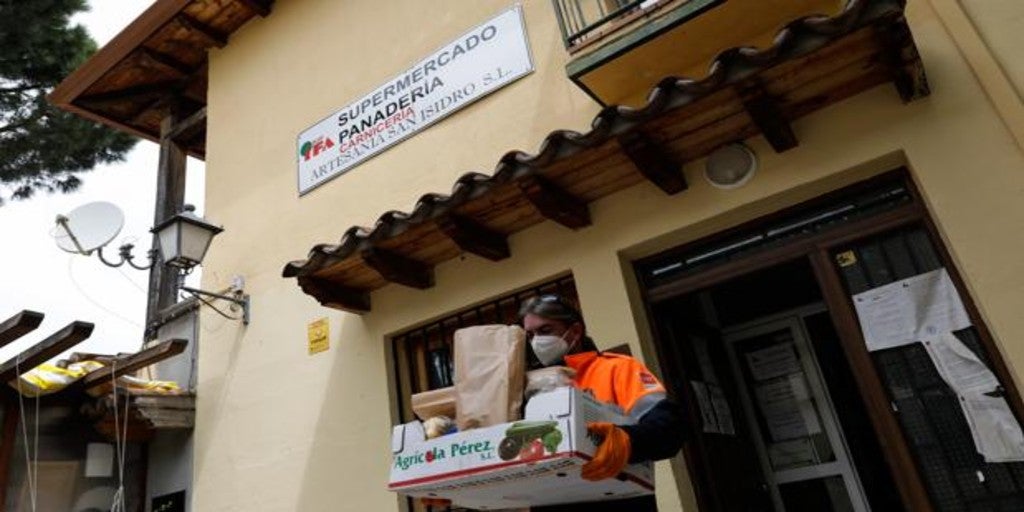 Madrid
Updated:
save

We are witnessing the greatest health problem that humanity faces in the history of which we live today. It seemed unthinkable. Much of the developed world did not know, did not want to know or was simply unable to guess the relevance of what was coming upon us.
Was happening in China, but it seemed to us from another world, little or nothing to do with us. Today Asia seems to have controlled the epidemic and we look at the case of South Korea, an example of what we should have done.
We are suffering from the coronavirus pandemic and it is coming to us ortra pandemic, the economic, probably the most serious that the world has suffered for generations. No one