Pablo Alborán will visit 13 cities in 2022 with a theater tour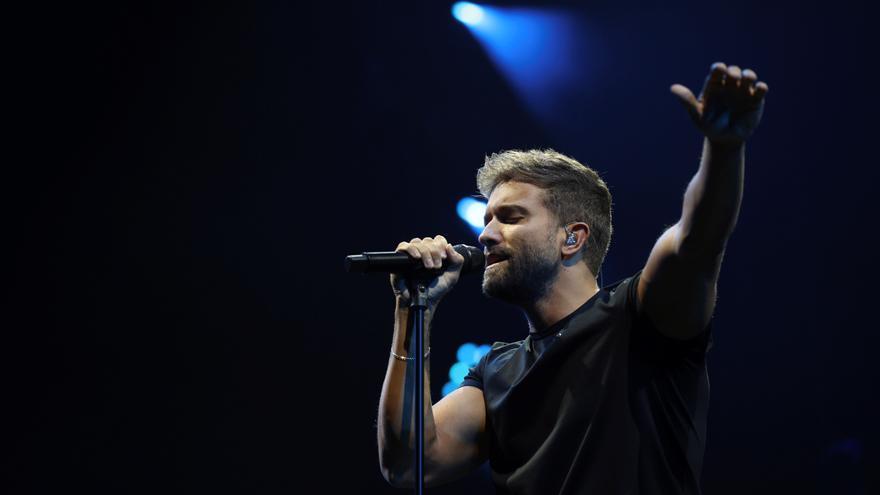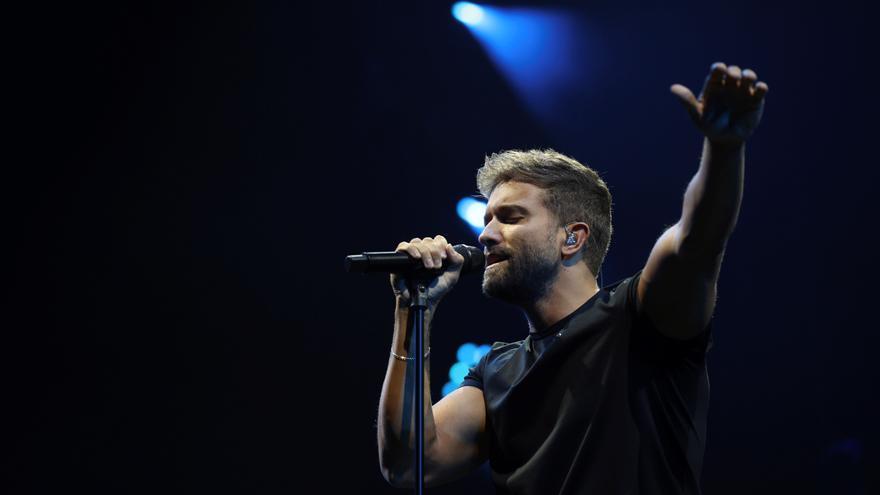 Pablo Alboran will return to intimate spaces who has barely traveled since the takeoff of his musical career with a tour of theaters in 2022 that will initially tour 13 Spanish cities, with stops at the National Auditorium in Madrid or the Palau de la Música in Barcelona.
As reported by its promoter, The first of the concerts will take place on February 26 at the Auditorium Theater in the Almeria town of Roquetas, to continue through some of the most important venues in the country.
Thus, in March it will be on the 3rd at the Palau de la Música in Barcelona, ​​on the 11th at the Palau de Les Arts in Valencia, on the 19th at the FIBES in Seville, on the 22nd at the National Auditorium in Madrid and on the 23rd at the Kursaal of San Sebastián.
The Gijón Laboral Theater will receive him on April 1, the month in which he will also spend the 21st at the Víctor Villegas Auditorium in Murcia and on the 27th at the Zaragoza Conference Center Auditorium.
Your tour will conclude with stops on May 1 at the Opera Palace in A Coruña, on June 6 at the Teatro de la Axerquía in Córdoba, on June 3 at the Palma de Mallorca Auditorium and on June 20 at the Cervantes Theater in his native Malaga.
They will be, reports the press release, concerts structured by the great successes of his career and with two different parts: a first solo with his guitar and his piano, as when he was presented for the first time before the public more than a decade ago. and a second with his musicians.
Tickets to enjoy the "first dates" of this tour will be on sale next Tuesday., December 14, from 11 am on the artist's official website.
Alboran celebrated ten years in November 2020 since the release of his first song, 'Solamente tú', which took him to number 1 in Spain and embarked on a recording career that has made him the most commercially successful Spanish artist in Spain of the last decade.
Since his first self-titled album, published in 2011, a total of five studio albums have been released until 'Vertigo' (2020), which made him one of the main nominees for the last Latin Grammy gala.