Pablo Alboran: "The pandemic has given us a lesson in the present and in truth"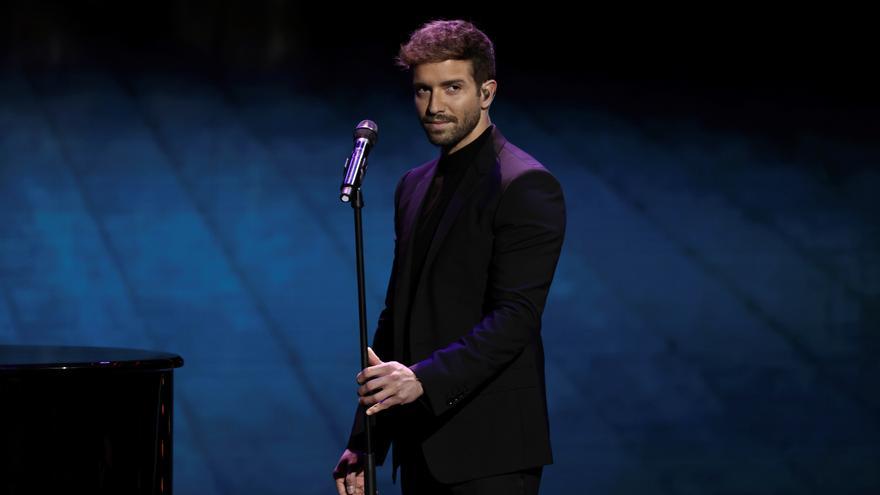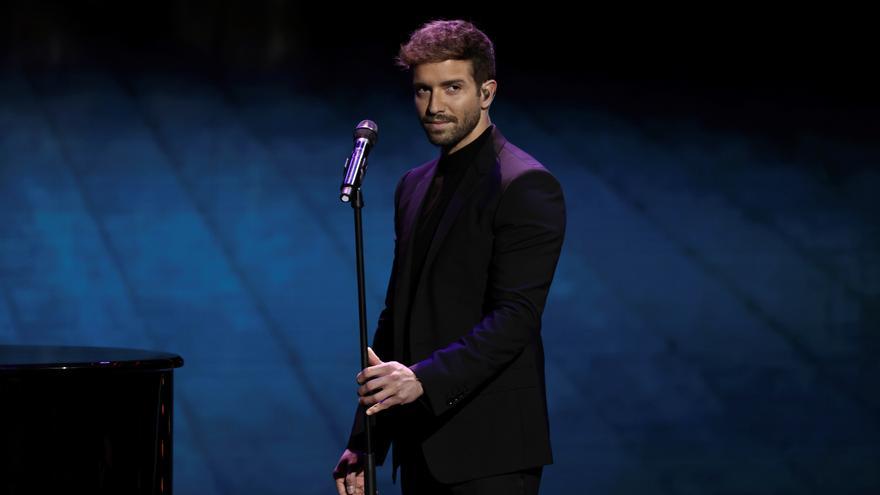 Little could i imagine Pablo Alboran that the concert he gave in Uruguay two weeks before the outbreak of the pandemic would be the last in a long time, a hiatus of almost a year and a half that will conclude next July, when the man from Malaga finally gets back on the road with another perspective on life.
"The pandemic It has taught me more than all these years of career. It has given us a lesson in the present and in truth to have the head where the body is, which is something that I have not always done, "acknowledges the artist in a talk with Efe, in the middle of the rehearsals for the seven concerts that he will offer in Spain this summer.
It will kick off on July 7 at the Wizink Center in Madrid and just a few days later, on the 12th, it will perform at the Starlite festival in Marbella, in which it will be his first concert in Malaga in three years. "I haven't been here for so long that I still don't recognize my family," he jokes.
It will then go through the cycles Benicàssim Luce (in the Castellón town of the same name, July 15), Porta Ferrada (Girona, July 30), Concert Music Festival (in the Cadiz municipality of Chiclana, August 14) and the Stone & Music of Mérida (August 29 ) as the end of a tour for which, despite the restrictions, he has put "all the meat on the grill".
"We have to adapt as much as possible to the conditions that exist, but a part of me wants people to recover the illusion and that implies a big bet, in which they relive the life we ​​had and that it will return. For that, the music it's a good time machine", argues.
Alboran promises screens, lights and 26 songs among all those from his latest studio album, 'Vertigo' (2020), which was again number 1 in sales in Spain, and a review of the most important topics for him in his career.
There will also be "a place for improvisation, fun, emotion and magic". "I needed that moment of silence, to appear with my guitar and connect with the public, with that which has removed our mask," he alleges.
He, who was on a tour of Latin America at the beginning of last year, was saved "by the hair" that the declaration of the pandemic caught him away from home. "I now remember all those concerts with the thought that, if I had known they were going to be the last, I would have lived them differently," he values.
That living in the present is the advice that I would give to Pablo Alborán of his principles, that of the acoustic guitar who sang "Solamente tú" ten years ago, at the beginning of his career, in venues like Madrid's Búho Real, to which he returned just a week ago as a tribute.
"I would tell that Pablo to keep his eyes wide open, his ears clean and not to miss anything. I have tried, but I am a very controlling person who needs to know, know and understand why things work or not, although there are times when things have no explanation, "he reflects on his obsession with being everywhere.
For this reason, he confesses that the time of "solitude" with his parents has been very good for him to appreciate what he has been lucky to live, to compose and to reflect on what he has done and what he wants to do "from now on ".
"We have all had people around who have had a very bad time and music has been one of the most affected sectors because we live from day to day. There are people who have lost their income, families destroyed by not being able to continue working. It is being very difficult to return to start and that is why this lap is a privilege for me ", he highlights.
He values ​​him especially for his team, to which he has "a very good relationship." "The day to day is like a 'Big Brother' on the road with them, to the point that we have spent more time together than with many members of my family, "he laughs.
Waiting to be able to meet again with his audience in Latin America ("As soon as possible, as long as it can be done safely," he promises), he has prepared for them two streaming concerts that condense all the magic of his upcoming live shows.
They will take place on May 29 for his followers in Mexico, Honduras, El Salvador, Guatemala, Ecuador, Colombia, Venezuela, Panama and Costa Rica. A second concert will follow on June 5 in the same format for Chile, Argentina, Uruguay, Brazil, Peru and Paraguay, with virtual passes already on sale on their official website.
Although he defines himself as an "ordered" composer ("With a time to fallow, another to write, the study, the tour ...", he explains), one of the favorable changes of the pandemic has been the transformation of the times of the music industry. Now if something inspires you, record it and you can put it out right away.
"At times I want to be supermodern and at others I get excited about the usual. I am in that balance. Very different things are coming out for me, but another part of me asks for a brutal root, an organic way of doing things," he anticipates about his latest recordings, one "hyperclassic" and another that is a collaboration "with a completely different roll".
In that debate one could also frame his contribution to Najwa Nimri's next album, 'Ama', in which sentimental classics of the Latin American songbook are covered. She called him and he was very happy to respond to the proposal.
"There is a spirit in her that has always captivated me and being able to work by her side has been a gift," confirms Alboran, who for the moment is silent about the information published by various media, including Efe, about her incorporation as a "coach" to the next edition of the 'La Voz' contest.