Pablo Alboran talks about his sexual condition: "Whoever judged me has a problem"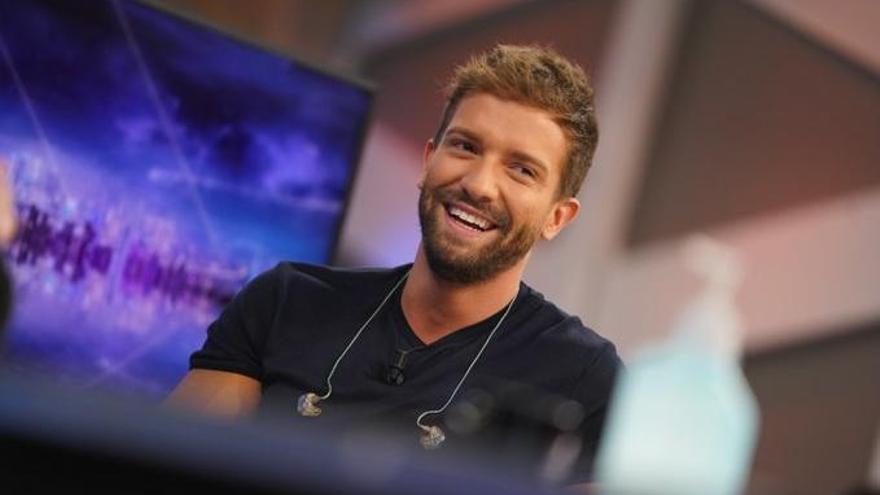 'The Hormiguero' received on Tuesday night Pablo Alboran, who came to the plate of the Antena 3 program to present his last musical work: 'Vertigo'. However, the Malaga native took advantage of his visit to deny the accusations that crossed out his confession as a marketing strategy.
"What I said I said where, how, when I wanted and at the time I wanted. It is important to encourage decisions to be made when you want, period", declared the artist before Pablo Motos.
As for the days after the publication of the video where he confessed his sexual tendency, Pablo Alboran He assured that he did not feel anything different and that he would not have let that happen either: "I locked myself in the studio to compose and kept writing. Everything was exactly the same. I would lie to you if I told you otherwise. "
Of course, the artist acknowledged before the cameras that his decision has caused other people to dare to take the step as he did. "I have received very nice stories from parents who write to me explaining that their children showed them my video and it didn't take any more words between them to know what they wanted to say, "he commented.
"Can we consider ourselves a modern country when a person still has to publicly tell their sexual condition as if it were a trial to stop feeling like a suspect?" Motos asked him to end the interview, to which Alboran answered bluntly: "The trial is not me and the trial has not been done to me. And whoever did it has a problem".