Ozuna cancels his concert this Saturday at the Maspalomas stadium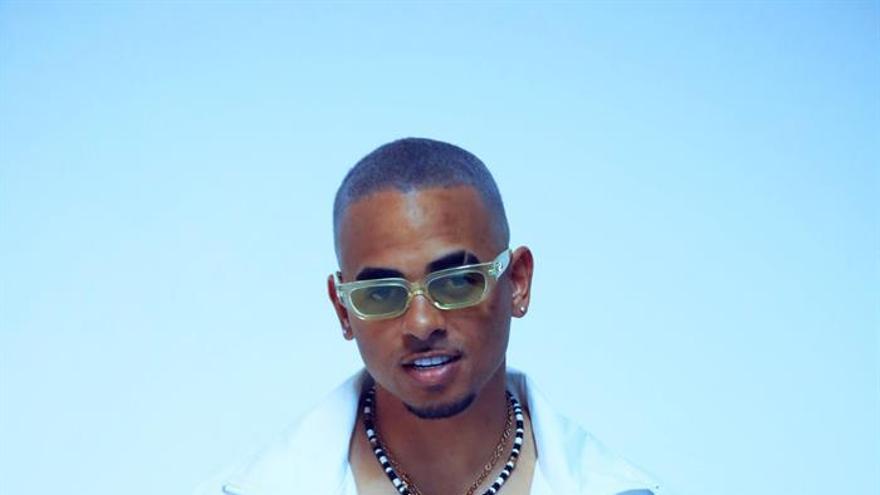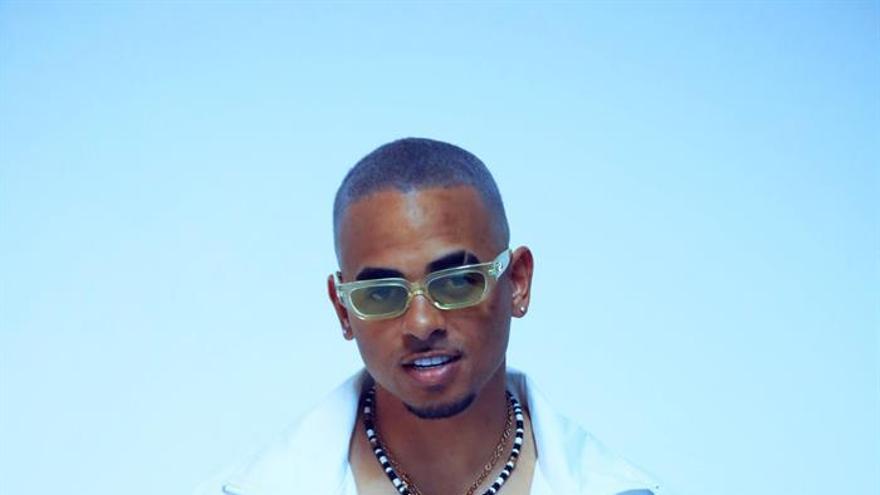 The Puerto Rican singer Ozuna, who was planning to give a concert tomorrow, Saturday, August 7, at the Maspalomas stadium, in the south of Gran canaria, has canceled his appointment with the Canarian public, has informed the organizer of the event, Benalmusic, that will refund the amount of the tickets "in strict compliance with the law".
"Suddenly and without prior communication, manifestly breaching the agreement, Ozuna has decided not to attend this event since on those same dates he had another event in Houston (USA)," they point out from the organization. They explain that "for our part we have done everything possible so that the concert, indeed, could have been held on the agreed dates, as had been agreed with the artist and his representative."
The promoter in the Canary Islands of the performance in which the artist was going to present his acclaimed album Nibiru on his Nibiru World Tour, clarifies that the coincidence of the concerts in Houston and Gran Canaria, "evidently, was a completely unknown circumstance for us. , since there is a signed contract to perform the concert here in Maspalomas on August 7. "
The organization ensures that "Until the last moment" he has tried to avoid the cancellation of Ozuna's appointment with the public of the Archipelago, "even trying to negotiate new dates, but it has been totally impossible. "
The legal team of the promoter is studying filing legal actions against the termination of the contract.
In turn, the promoters of the initiative apologize to the entire public of Gran Canaria for what happened and insists that "the cancellation is due to a circumstance totally alien to us, we are also deeply disappointed and harmed."