Oyarzábal: "Nobody gave a penny for us"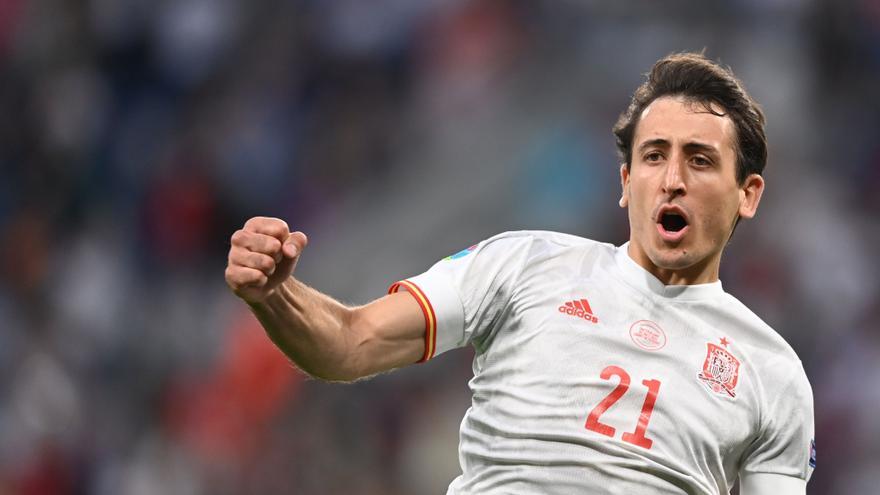 Mikel Oyarzábal, Real Sociedad forward who transformed the last penalty in view of Swiss what meant classification from Spain for the semifinals of the Euro 2020, affirmed that after the start in which La Roja was criticized now they want "more" and access to the final.
"Nobody is satisfied. I think we started as we started. Nobody gave a penny for us. Everyone criticizing when things were not going quite right. But football it is so, it is resultist. Now we have a whole country behind us, we notice it, "he said.
"We are going to go to the semifinal as we did for this game. Now we want more. At this point you have one step away from playing a final and that is what we are going to try. The team is convinced, they believe in what they are doing. We have full confidence in ourselves. Surely things are going well, "he said.
Oyarzábal assured that he always had confidence in the penalty shootout. Thus he explained that after missing the first shot Sergio Busquets He told his teammates that Unai Simón was going to save three penalties, and that he had to shoot the fifth and could not miss, although he admitted that "along the way many things go through your head and on top of that the ball was far away" .
Noted that the success of the pass is not just your thing or Unai Simón'sRather, "it is everyone's great job", he pointed out that in the semifinal they will come out with "the same commitment, the same work, unity", and considered that against Switzerland they were "superior" and deserved "to win before", although they It was necessary to take advantage of the numerous occasions they had, especially at the end and in extra time.
"Now I ask that we give the best version, that we are right. If we play a game like today, there are many chances to pass, to reach the semifinals ", he pointed.