Oxygen ball for universities: they will be able to spend the remaining money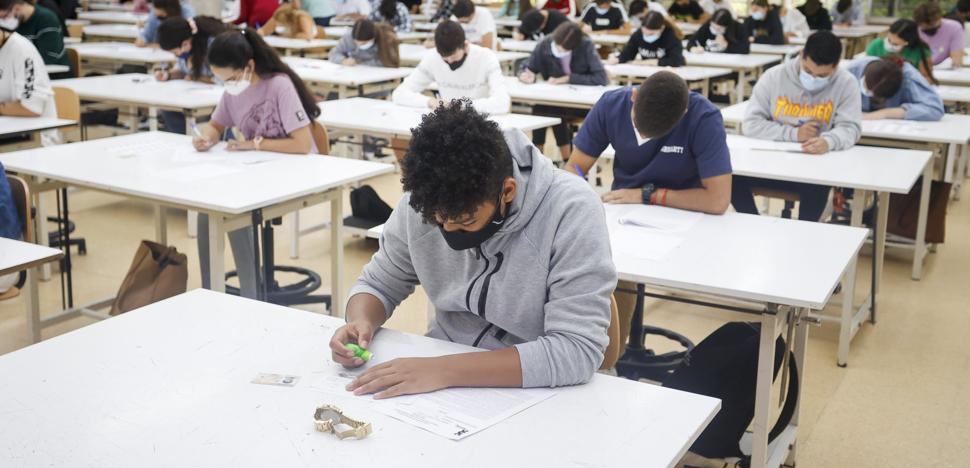 education
The Government approves that the ULPGC and the ULL use the funds saved, 30 and 26 million respectively, to deal with inflation
The University of Las Palmas de Gran Canaria (ULPGC) and the University of La Laguna (ULL) may use the remainder budget to face the increase in prices such as electricity. This was approved yesterday by the Canarian Government.
The decree law, explained the Executive in a press release, specifies that the higher public academic centers
"They will be able to finance in 2022 the increase in spending on electricityas well as services and supplies when the cost increases due to price increases.
In this way he attends to the request transferred to the Vice President and Minister of the Treasury, Román Rodríguez, by the rectorial teams of the ULL and the ULPGC. In both meetings, he promised to study an extraordinary economic solution to cover urgent needs due to imbalances in his budget structure.
The autonomy of the universities does not reach the voluntary use of remamentes, budget items that do not materialize in a budget and that do not go to another expense. For the rectors, Lluís Serra and Rosa Aguilar, the universities are having problems coping with the extraordinary expenses caused by inflation after the war in Ukraine.
According to the rector of the ULPGC, Lluís Serra, the Gran Canaria public university has 30 million euros in the bank as a result of the remnantsa money that could not be used despite the fact that the electricity bill has increased by two million euros.
In the case of La Laguna, the remainder amounts to 26 million.