Outside Plano analyzes the new measures that will open nightlife in the Canary Islands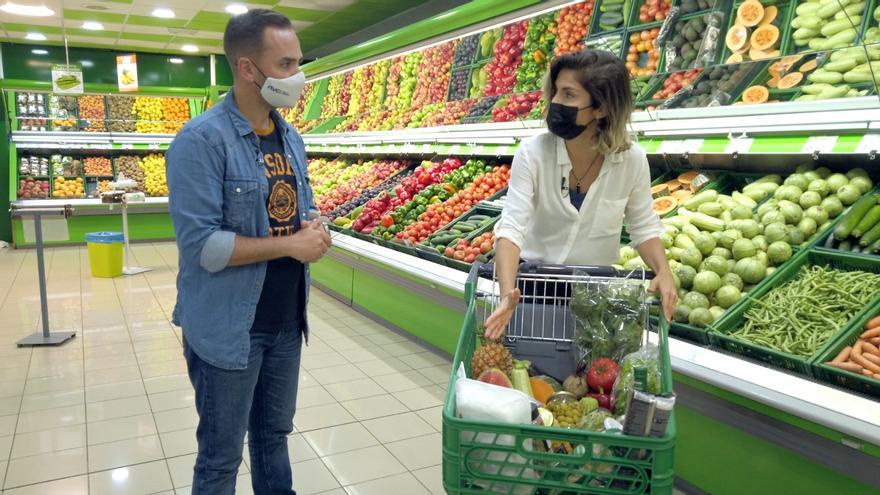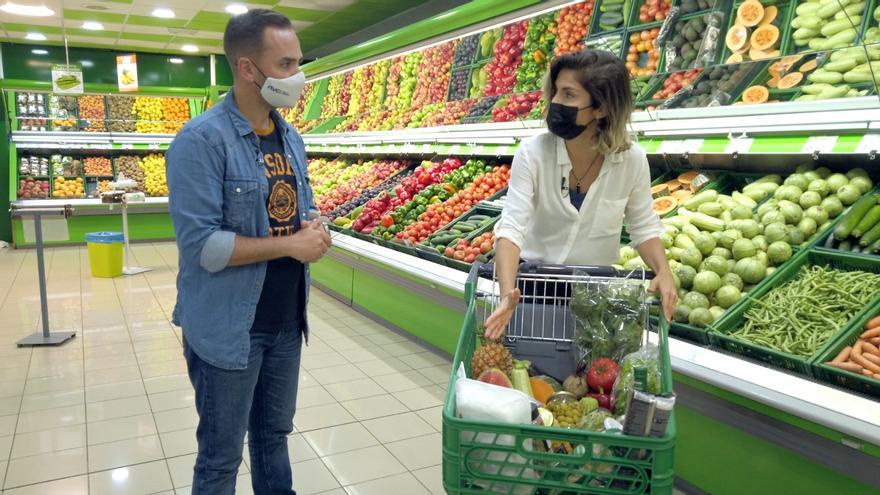 The Canary Islands will regulate the opening of nightlife after months with their businesses closed and after the intense controversy between the Ministry of Health and the autonomous communities, a matter that will be analyzed Out of plane this Thursday. New measures that come at a time of acceleration in vaccination, but also with the proliferation of variants of the coronavirus.
To clarify the presence of these strains on the islands and the risk they entail, the Head of Microbiology at Hospital de La Candelaria It will explain the way in which the virus is being sequenced in order to detect these variants and control the outbreaks they generate.
The Program It will also address how the management of the pandemic is showing the frictions between science and politics, a controversy that has led to disagreement among the different public administrations, not always guided by scientific criteria and causing confusion and confusion among citizens.
Some disagreements that do not help to combat the hoaxes about the pandemic and the vaccines that are expanding rapidly, becoming a breeding ground for deniers and that will be another of the issues that he will address Out of plane.
On the other hand, the program will broadcast the report "extra kilos". With summer comes the diet fever and many try to lose weight quickly putting their health at risk with methods that, in some cases, lead to eating disorders such as anorexia or bulimia.