Outside of Plano analyzes the causes of the extensive calima that suffocates the Canary Islands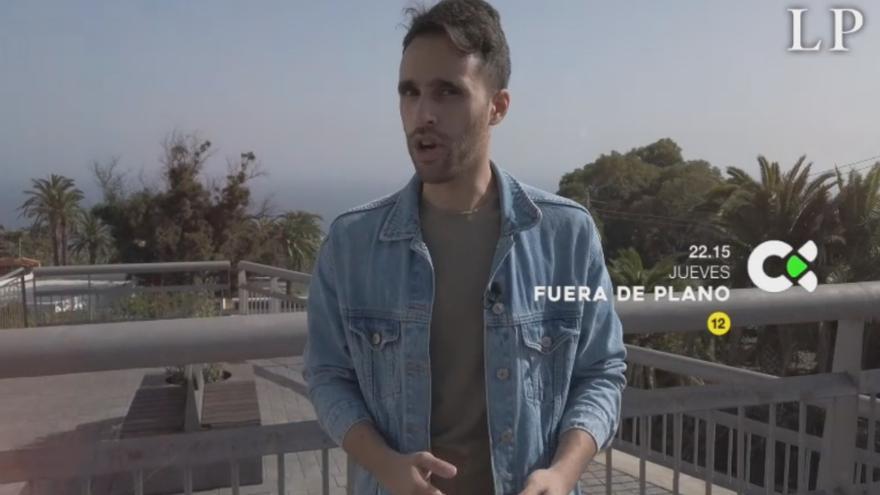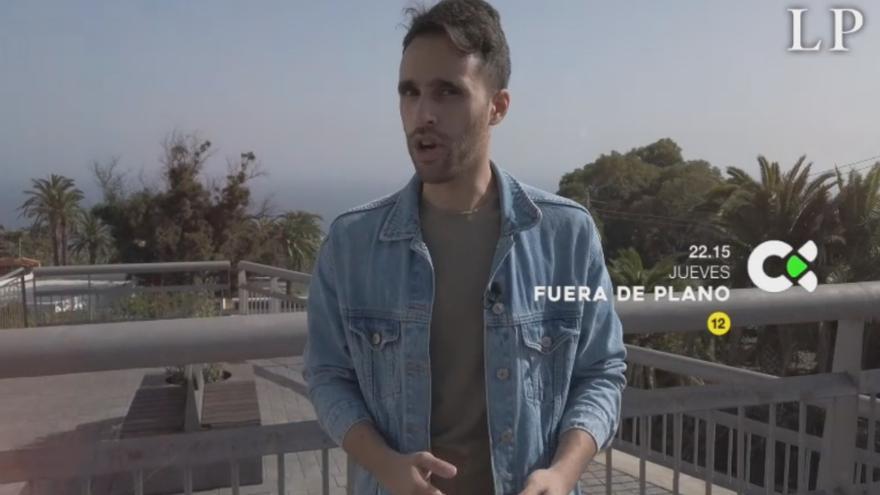 Even if haze is relatively common at this time of yearthe episode that has invaded the Islands intermittently since last January 14 stands out for its extraordinary duration, a circumstance that leads the program to delve into the role that the climate change could be playing into the persistence of this weather phenomenon.
Out of plane will delve into the causes that facilitate the arrival of African dust in the Canary Islands and what its impact is on the territory and the health of the islanders. In fact, since the beginning of the year, the archipelago has registered 19 days with unfavorable or extremely unfavorable air quality. An issue to be discussed with guests such as Vicky PalmaRTVC meteorologist, or David Suárez, delegate of the AMET in the Canary Islands.
In addition, the program will examine the climatic changes that have recently been observed in Macaronesia and that could indicate that the Canary Islands are becoming tropical.
On the other hand, and before the imminent celebration of Valentine's Day, Out of plane will broadcast the report 'Love with expiration', a work that delves into the difficulty that many people have in finding a partner or maintaining a lasting relationship. In fact, it is estimated that in the Canary Islands there are some 677,000 single people, almost 37% of the population, while the Islands are at the head of Spain in number of divorces.
Another of the issues that will be discussed on the set will be the rise of dating applications such as Tinder, Grindr or Meetic, a sector that moves around 3,200 million euros in the world, 50% more than before the pandemic.