Outrage with 'Viva la vida' for the unfortunate joke they made on the show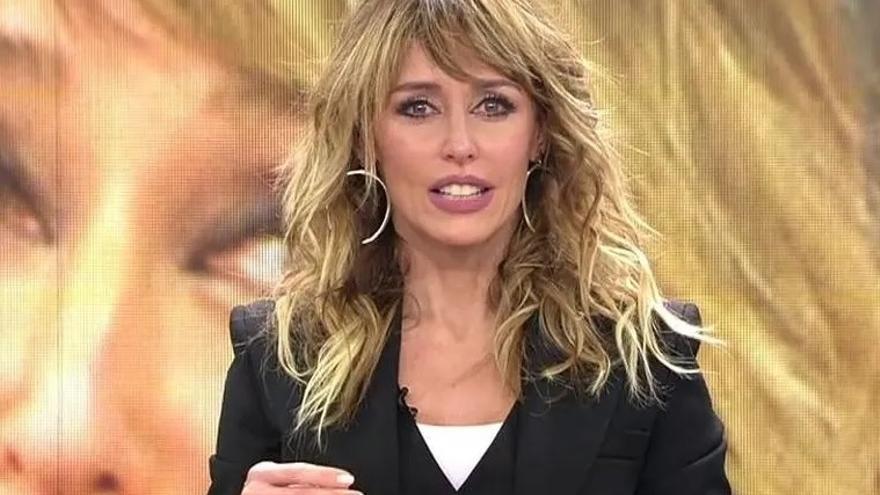 Live life, the program of heart and news on Telecinco weekends presented by Emma García, has made a huge mistake that has cost him a great controversy and a great fight by the viewers of the program.
The program directed by the former presenter of the now-defunct Women and men and vice versa has managed to carve out a niche on Saturday and Sunday afternoons in the star chain of Mediaset España. A strip that, until this program was released, was occupied by the What a happy time, presented by María Teresa Campos.
Welcoming the audience of the veteran communicator was a challenge that they had to take on from the new program, an objective that they have more than met and that has allowed the chain to trust them weekend after weekend.
But, like everything, there are times when they make the odd mistake and, having so many viewers in front of the television, makes them not spend even half.
This is what happened to them in their last broadcast.
On Live life they were going to discuss a topic related to the Carrasco Flores but, the way to do it was by no means the most successful.
Joke in very bad taste
Emma García began the program by presenting from some kind of cemetery.
Although in reality it was not more than the usual set of the program but dressed with tombstones, this representation did not make the spectators anything funny.
However, what really infuriated the audience of the show was that, on one of these tombstones, you could read "Rocio Carrasco" and the fact of showing a grave with the name of someone who is alive deep down (although going through a bad time) has not been amusing to many.