Outrage in networks with Celia Villalobos in 'La hora de La 1': "There are also mothers who kill their children"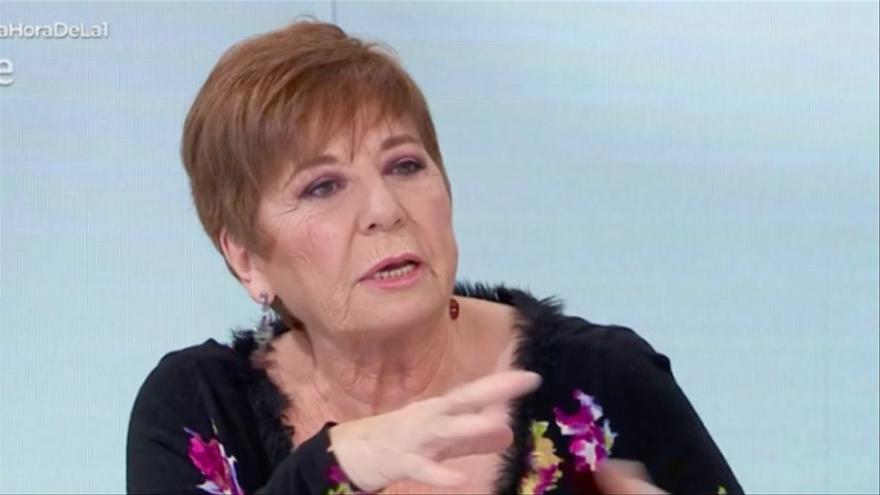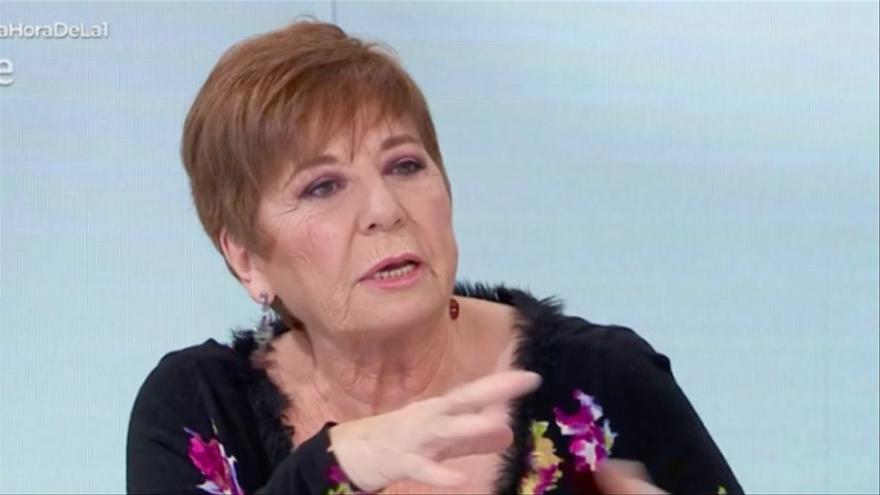 'La hora de La 1' has debated this morning about vicarious violence analyzing the case of little Olivia and Anna, the two little girls from Tenerife whose bodies were searched in the water next to their father, who has murdered them as revenge for his ex-wife.
The program has had the presence of Celia Villalobos, regular contributor to the current affairs magazine of La 1, who managed to become a Trending Topic for a controversial comment. The former contestant of 'Masterchef Celebrity' has defended not only pointing to men, since "There are also mothers who kill their children." Several Twitter users have criticized the former politician for interrupting the debate with these types of comments: "# LaHoraDeLa1 Let's see if you stop bringing in people with an IQ incapable of making a minimum abstraction of any problem; that is, Celia Villalobos. Thank you ", asked a tweeter.