Outrage by a man who made fun of those killed by Covid and mental disorders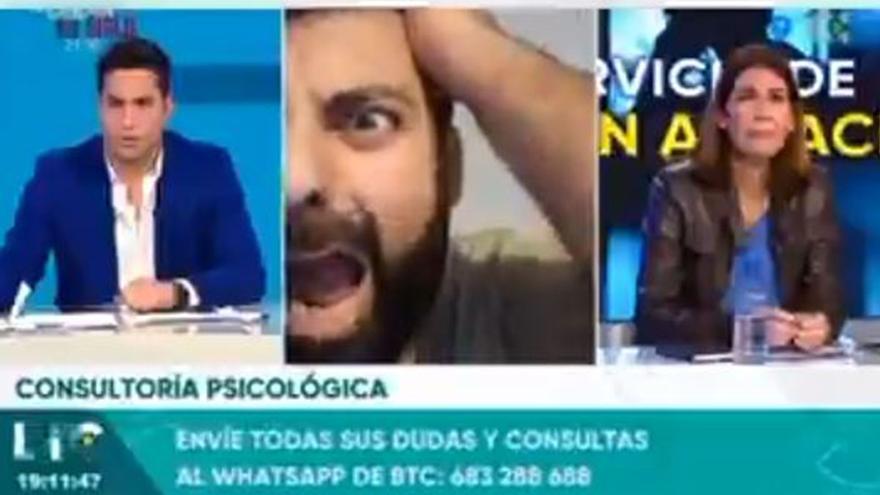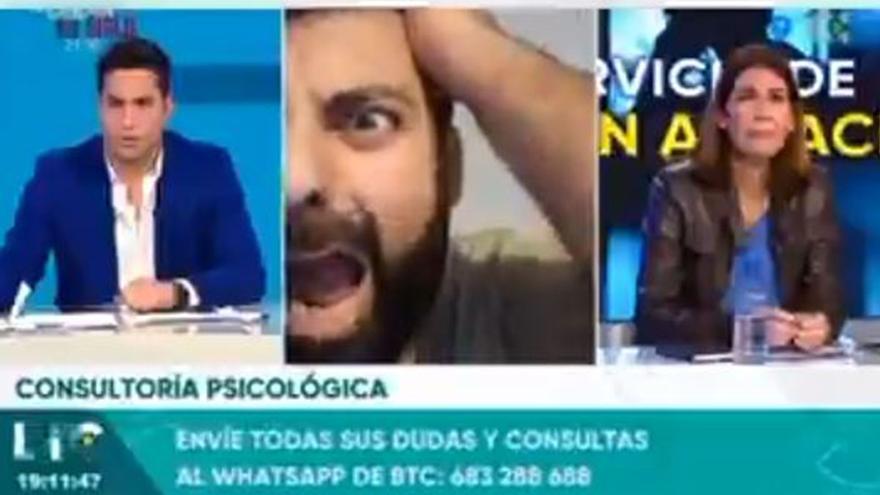 The social media have charged against a man who this week went live in the Canary TV program 'Good Afternoon Canaries' (BTC), which this week addressed worsening mental health from the effects of coronavirus pandemic.
This man, who called himself Rodolfo, began to report absurd behaviors that led to screams from the interviewee, thus making fun of mental disorders and those killed by the Covid-19.
Faced with this attitude, the program decided to cut the connection. "If you're playing a joke, it's in very bad taste.", said José Croissier while confirming that Rodolfo was laughing once the live connection was cut. "There are many people at home having a hard time and making this joke, when we are experiencing something so exceptional, it does not fit in any way; there are other places to laugh", he sentenced.
This attitude has caused many users to criticize Rodolfo's attitude.