'Out of the Plane' analyzes the containment of the pandemic and the crisis of inequality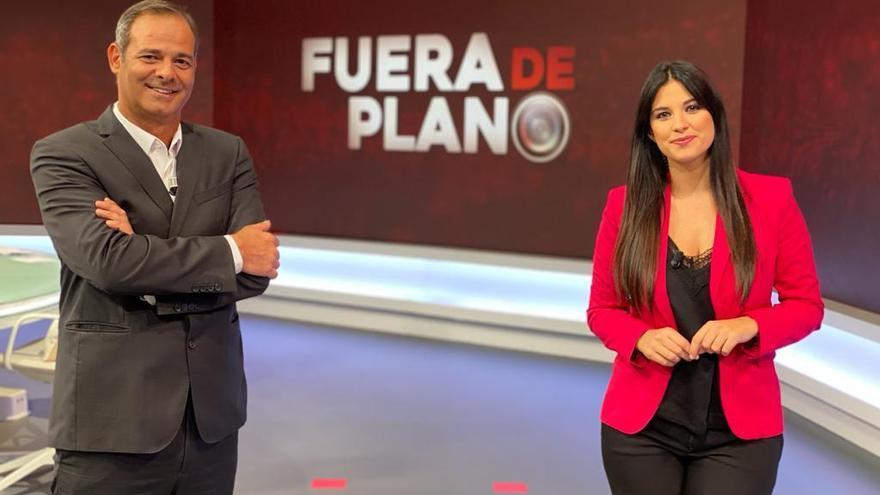 The program of RTVC Out of plane will analyze in his program this Thursday, from 10:15 p.m., how The Canary Islands begin to contain the rebound in cases what did he shoot coronavirus at the start of summer, as well as the new expert forecasts on economic recovery after the crisis caused by the virus, which will be marked by inequality.
The program, says the producer in a statement, will analyze the containment of the pandemic, which causes "some relief" in employers and workers at the prospect of recover the tourist market ahead of the high season in the Canary Islands, which will begin in the coming weeks.
However, other factors do not call for optimism on the islands. The program will also issue a report on the situation of the self-employed, a group that is experiencing serious difficulties in coping with the effects of this pandemic. In addition, it will show how the Canarian agencies do not provide enough to help companies and workers who continue to go to the ERTE.
Out of plane will analyze the new forecasts from experts on economic recovery and that will be marked by inequality. Most analysts predict an unequal exit from the crisis between countries, autonomous communities, productive sectors and also among the population.
In the health field of the pandemic, the program will connect directly with the prestigious epidemiologist and former director of the WHO, Daniel López Acuña, who will offer his vision of how he is acting against the coronavirus and will explain the real expectations regarding the announced vaccines, among other matters.
Finally, it will also issue a report on the complications that the virus is causing to patients with very frequent pathologies in the Canary Islands such as obesity or diabetes and will compile the main hoaxes and half-truths that circulate on social networks about the pandemic.