Out of Plano analyzes the irruption of the fifth wave of the pandemic in the Canary Islands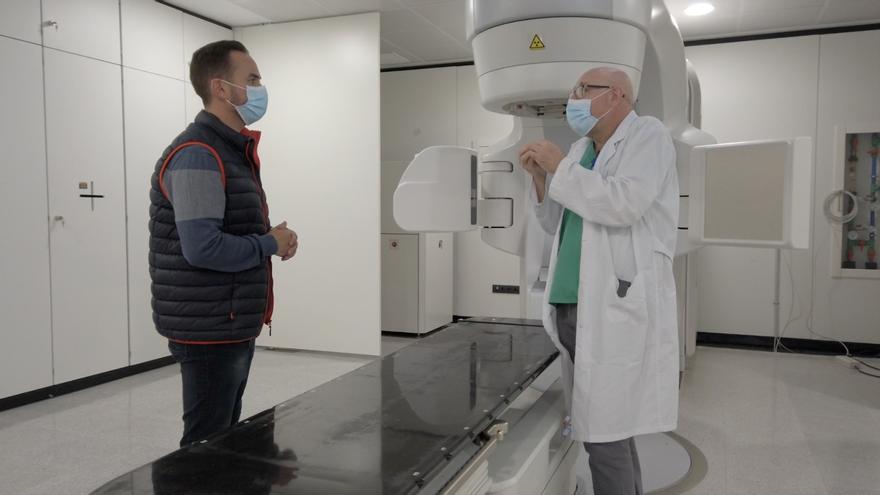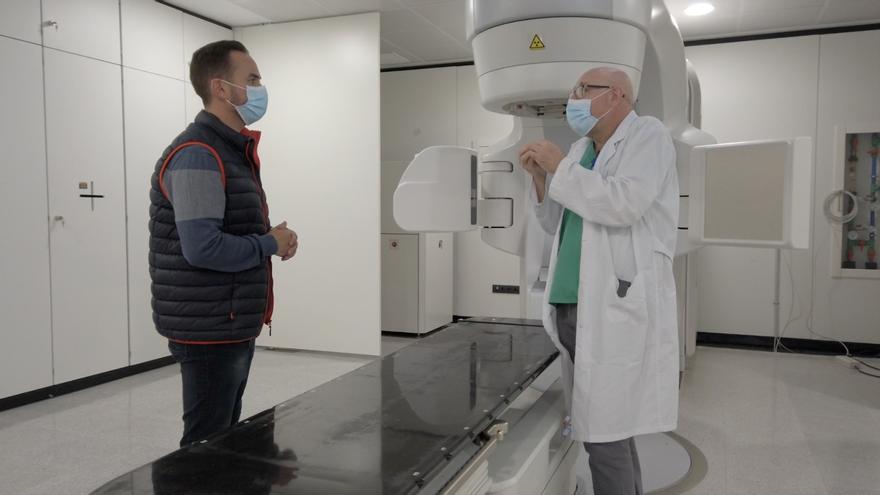 The fifth wave breaks the Canary Islands records. With contagions overflowing among the young the stability of Primary Care begins to be in danger and the European Union has raised the situation of the islands to the red level at its international traffic light on the coronavirus, issues it addresses this Thursday Out of plane.
Meanwhile, the variants advance without restraint and leave a trail of outbreaks throughout the country, which has forced several autonomous communities to tighten the measures in full tourist reopening. This week, the gatherings will analyze the possibility of tightening the restrictions in the Archipelago, as well as the continuous growth of the Delta strain.
However, the strong epidemiological spikes They contrast with the accelerated vaccination process. The regional government maintains its goal of immunizing 70% of the population before the end of the summer and has already begun to inject doses to the population between 20 and 29 years of age in all the Islands.
On the other hand, Out of plane will dedicate his documentary titled 'The Silent Enemy' to people with cancer. Every year 11,000 new cases of this disease are detected in the Canary Islands, which does not discriminate between ages and leaves multiple traces among patients: from the physical sequelae to the economic and emotional cost.
To curb its incidence, the experts ask to increase the funds allocated to research. Spain is placed in the tail wagon of the European territories in financing, so the member of the Spanish Society of Medical Oncology, Emilio Alba, will present during the program some of the projects and techniques that could be developed in the country.