Out of plan has double delivery this Thursday on Canary Television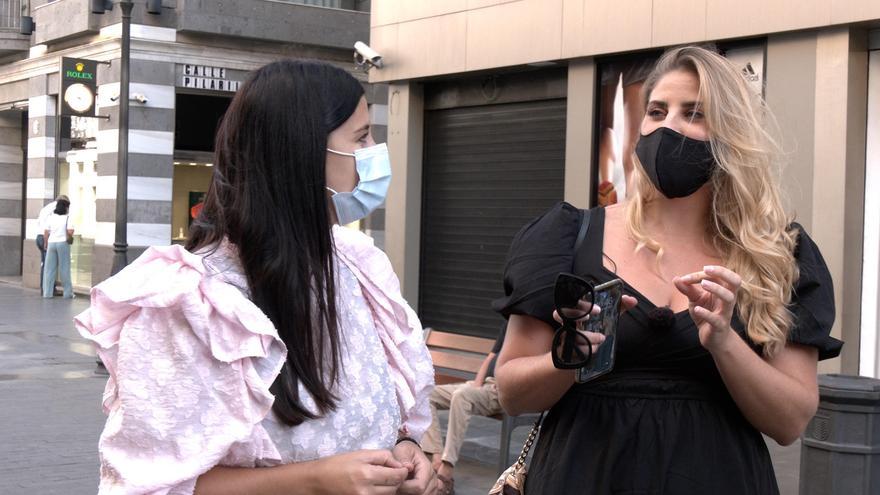 Out of plane will address in his program this Thursday the complex world of social media which have become an inseparable company for 29 million Spaniards. The program will analyze the power of influence and economic power exercised by large technology companies, as well as the danger of becoming addictive.
With the title "Threads of power", the report that will be broadcast during the program will show the practices carried out by different countries and political leaders to spread their messages in these large virtual shop windows and which have come to position themselves as instruments of propaganda.
Out of plane He will also talk to people who have made social media their livelihood. We will know how much the so-called 'influencers' charge who, based on obtaining followers, have managed to become references that companies hire to recommend their products.
A billionaire business which has led companies that manage social networks to create a system that some psychologists say is highly addictive. The program will also include the positive aspects of this phenomenon, such as the ease of remote communication or, thanks to its immediacy, its great contribution to the management of emergencies.
In addition to the analysis of social networks in all its aspects, the program will also address the latest developments on the COVID19 pandemic.
After finishing this new edition of Out of plane, Televisión Canaria will broadcast a special program on the occasion of the live broadcast of the last electoral debate between Donald Trump and Joe Biden for the presidency of the United States.
This programming will begin with a Out of plane extraordinary, also live, in which a panel of experts with extensive knowledge of the American political and social reality will unravel the consequences of these elections on November 3 for the US, Spain and the rest of the world.
At the end of this special edition, RTVC will broadcast a documentary with the title "The world according to Trump" and at its end it will connect live with the latest debate between the candidates Biden and Trump.