'Out of plan' focuses on the real estate market after the pandemic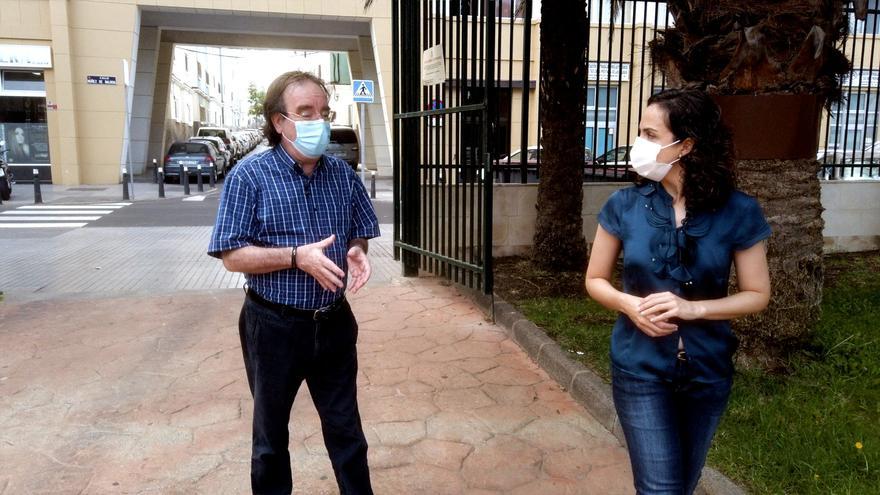 The analysis program RTVC Out of plane will analyze this Thursday, from 10:15 p.m., the changes that the pandemic of coronavirus has caused in the Archipelago housing market, through a report titled Home Sweet Home? in which experts of various kinds will give their testimonies in this regard.
Among the changes that have occurred due to the global pandemic, the producer explained in a statement, are the small flats that are no longer homes, a sunken real estate sector and unaffordable rents for many families that give way to new housing formulas.
In addition, the program will also address the phenomenon of occupation in the Canary Islands. Despite causing a social alarm, the figures on complaints deny that it has a special impact on the archipelago. During the report, Out of plane will get closer to the reality of the movement occupies.
With respect to housing market, the pandemic entered pushing and without calling the houses of the canaries. As a result of the confinement, many changed their preferences when choosing a home, although a large sector of the population cannot even consider it. Psychologists, real estate experts, architects and families will tell how they face this new challenge.
The program will also analyze some already visible changes that the coronavirus has brought and how some Canarian municipalities are beginning to notice the arrival of new neighbors. But it is not always possible to move outside the cities and many have embarked on reforms to adapt their spaces to the new normal.
On the other hand, the type of housing continues to condition the evolution of the pandemic. Specialists point out that there is a direct relationship between the number of infections and the neighborhoods with the highest population density. In this sense, Out of plane will address this correspondence and actions to contain them.
But the effects of COVID also affect rentals. There are fewer tourists in the cities and this has caused some owners to re-rent their homes for long periods of time, an aspect that the program will also address this week.
Out of plane will analyze, on the other hand, how the pandemic has focused on the need to boost public housing to meet the demand of people with fewer resources or who want to access their first home. On the islands there are 14,200 people waiting for public housing.