Out of plan analyzes the migratory chaos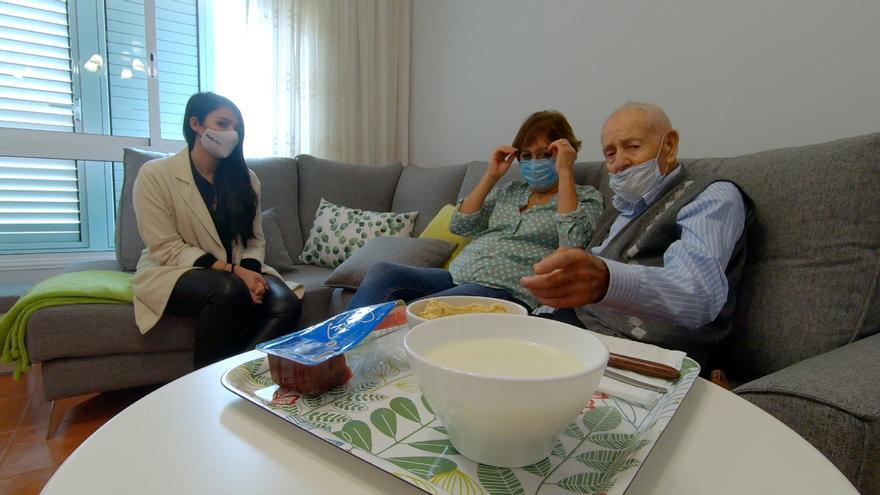 The program Out of plane will analyze this Thursday the migratory chaos that the Canary Islands are experiencing with the incessant arrival of boats and the controversial decision that caused the departure of more than 200 migrants from the Arguineguín dock and their subsequent transfer to the streets of the capital of Gran Canaria.
In addition, the program will dedicate special content to the changes that have occurred in Canarian society after the end of the dictatorship and 45 years after Franco's death this November 20.
With the title "This is how we were, this is how we are", a comprehensive report will be broadcast that outlines those political, economic and social changes and how the generation that led them is now facing problems such as the pandemic or loneliness.
This loneliness and the rhythm of the working world of many families means that more support elements such as residences are required. However, the Canary Islands is at the bottom in the number of public places it offers.
The program will also deal with the transformations that have occurred in the field of education, in the role of women, as well as the evolution in the structure of the family model.
Within these changes, retirement benefits will be analyzed in Out of plane. With a system that is not sustainable from a financial point of view, formulas such as the delay in the retirement age and the toughening of the conditions to access them are proposed.