Our cinema | TV | THE COUNTRY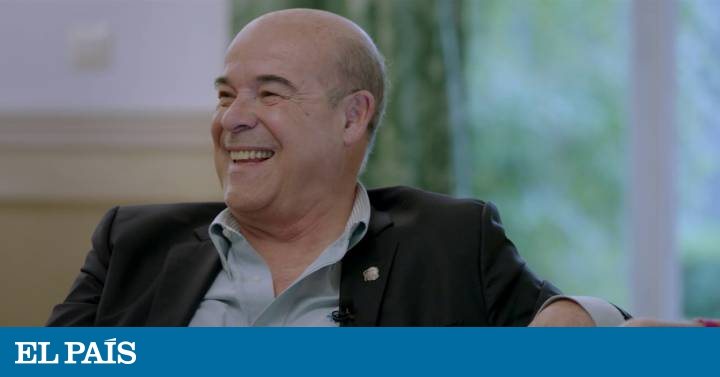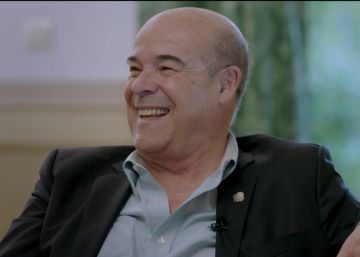 It premiered in San Sebastián and closed the Opera Prima de Tudela. It will arrive soon Stories of our cinema To the halls. A declaration of love for Spanish cinema by two of his professionals: Ana Pérez-Lorente and Antonio Resines. A journey from Segundo de Chomón to today without major pretensions to pay homage to national cinematography and have fun. Two wishes fulfilled, since the almost two hours of projection are short and a cinematography is claimed that has created masterpieces without notable economic means and that has survived the traditional contempt of all governments, except in the early years of Franco, when contempt turned into persecution with vindication and censorship.
The idea of ​​the documentary came from the actor's memories: To have killed us. Memories of a bald man. The form: a very elaborate selection of sequences, excellent archival material and an extensive list of interviewees who remember anecdotes with the tone of a conversation between friends. The more than five hours mounted had to be reduced to one hour and 50 minutes for display reasons. It would be unfortunate that RTVE, which intervened in its financing, did not take the full version of the project as a series, but the number of unfortunate decisions of the entity overflows all forecasts.
Interpreters, directors, producers and screenwriters are involved, and they make us laugh. It is a vision of the cinema far from transcendentalisms. Although the times when sympathizers of the right insulted Almodóvar seem to have passed without total security, for example, the traditional ninguneo of our political leaders to culture remains. You only need to check the times you are named in the umpteenth election campaign.