'OT 2020': Estrella Morente sings a surprise plea in favor of bullfighting at gala 6 of 'OT' | TV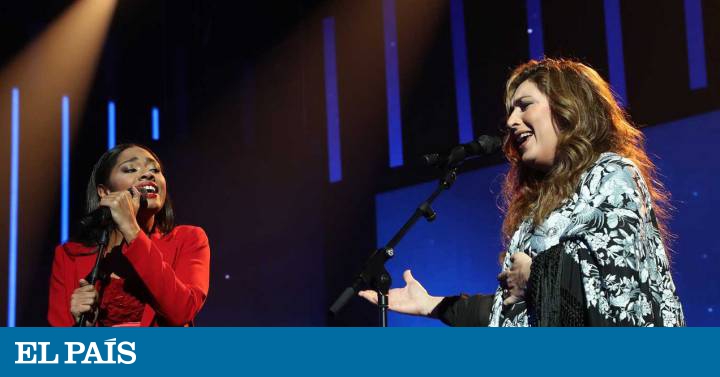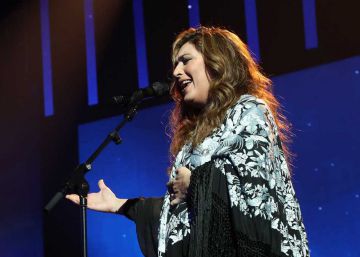 Morente Star she went on Sunday as a guest at gala 6 of OT 2020. Singing his most emblematic song: return. And suddenly, that well-known scene of Spanish music became unpredictable. Morente broke to sing something that was not part of the song: "Neither the bullfighter kills the bull, nor the bull kills the bullfighter, the two play their lives at the same random game," he sang. No one expected it. It was a leading argument in the prime time of public television. "It was neither agreed nor planned. In no essay it has done it. It has been a surprise for everything", clarified immediately on Twitter Tinet Rubira, director of Gestmusic Endemol Shine, the producer of the program.
In all likelihood, Morente responded to a contestant, Maialen, who had spoken against bullfighting a few days ago: "Hosts, it's very Nazi. Oysters have to be very psycho," he said. And later he added. "And they come over and tell you that he gives a lot of money. I don't know the figures because I don't know them, but if you compare what bullfighting costs me, cleaning shit so I can keep my life and they take my money and they put it in the bullfighting bullshit, because they take it from my taxes. "
Those words irritated some spectators, and the Ombudsman had to apologize for her. But that had nothing to do with the stir that has caused Morente. He has been criticized for criticism, and teasing, on Twitter; some for modifying the lyrics of a consecrated song (in the same program where to remove the word fag it was offensive in 2017); others for doing something in favor of bullfighting; all, in general, for the lack of respect that improvises in that way in a program without prior notice.
Some viewer also updated the Wikipedia page of Estrella Morente: "She is a Spanish flamenco singer who uses music to apologize for animal abuse and ridicule." The phrase was deleted shortly.