Osterholm warns of new pandemics: "We have to be prepared for the future" | Trends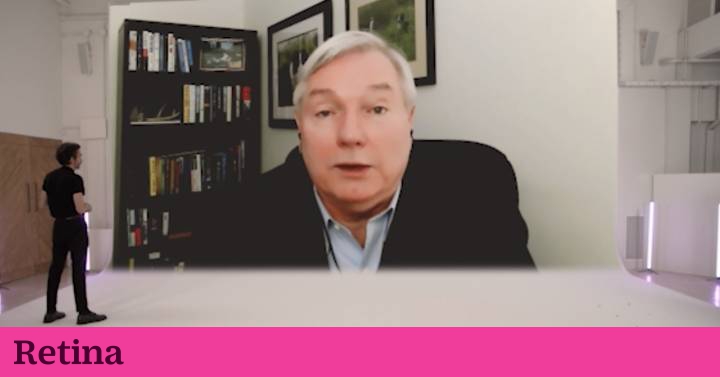 "It is important to understand that this is a journey we are immersed in, and that the pandemic we are going through is just one more step on this journey. Let's understand what is happening, but let's also think about the long term ". Dr. Michael Osterholm, epidemiologist, professor of Public Health and founder of the Center for Infectious Diseases at the University of Minnesota, has been commissioned to open the event Retina Reset: building a digital and sustainable future, hosted by Retina. The event is promoted by Santander and Telefónica, and sponsored by Accenture, Novartis, Philip Morris, Renfe, Unir and Red Eléctrica de España.
During his talk, Osterholm stressed that the entire world population is going to have to adapt, "and this means that we cannot live our lives the way we did a year ago."
In this sense, he assures that while we fight against the covid-19 pandemic, we have to prepare for those that will come in the future. "We have to be prepared for the future. Currently, we have the greatest risk for humanity of contracting influenza through animals ", and focused on the fact that today there are 23,000 million chickens willing to provide humanity with the proteins it needs. And 390 million pigs, and that animals can be vectors of transmission through mutations.
Regarding the "rapid growth in the number of cases" detected in the US and also in Europe, Osterholm assures that one of the reasons we see is the so-called "pandemic fatigue" which is basically "people tired of fighting and staying at home ". And it appeals to the authorities, the population and the media regarding future pandemics. "We have to be prepared," he says. "We have to start planning now: why don't we have the necessary hospital beds with the necessary material? Why don't people understand that what we are trying to do is reduce risks? How should the media report on this aspect ? […] How can we teach people to live their lives and, at the same time, try to prevent the disease from spreading among these groups? "