Óscar García stops being Celta coach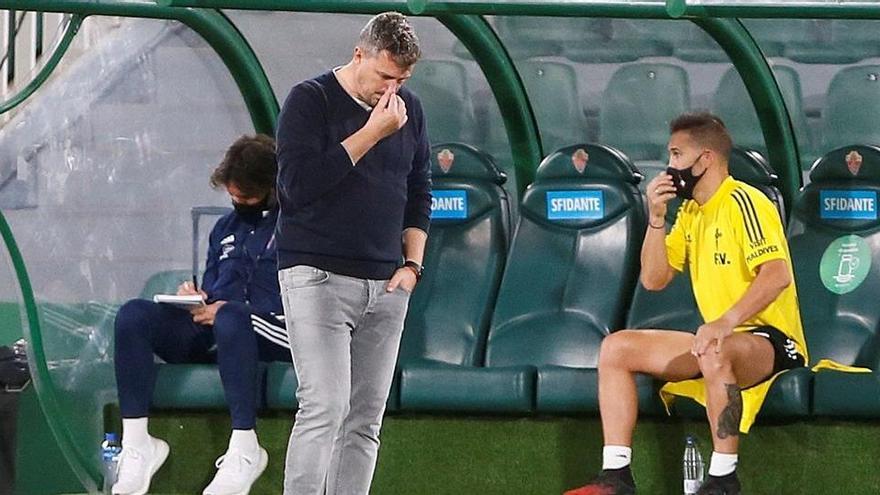 Óscar is no longer coach of the first team of the Celtic. The board, after reflecting throughout the weekend, has decided to dispense with their services. The tie achieved in Elche, accompanied by the best game in many ways of the entire season, it was not enough to save the Catalan.
The directive, in which there were opposing opinions, has given priority finally to the league break as the propitious occasion to take a turn of the wheel. In the next few hours he will announce the name of his replacement.