Óscar Clemente is ambitious: «I want more goals, more assists, more continuity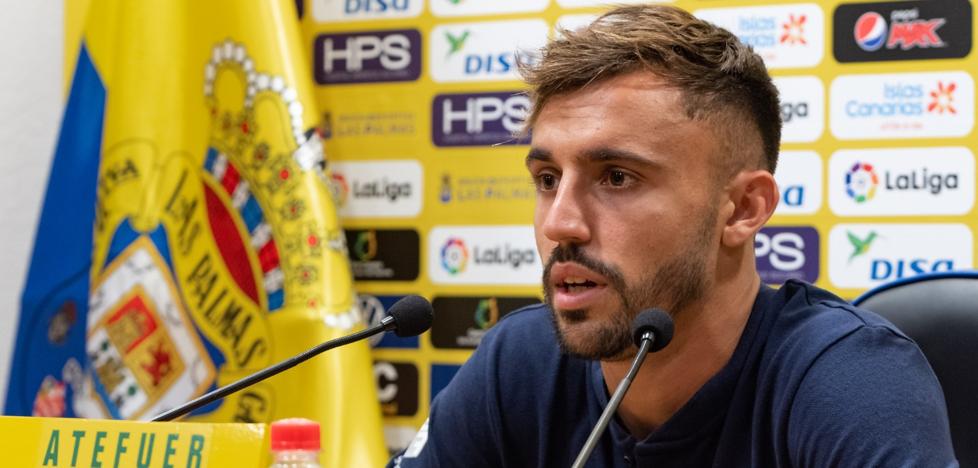 football
The player from Tenerife values ​​his role at UD in this league start
«I always played midfielder, but the coach gives me freedom when I'm on the wing and I don't care what position I play in.
I always train one hundred percent and he knows that I am prepared». This was expressed this Wednesday
Oscar Clement this Wednesday regarding the role he is having in the league start at UD Las Palmas.
"I have always felt very protected at the club. From the first moment they have trusted me.
I'm happy with what I'm doing but I want to have more minutes, more continuity. Score more goals, give more assists...», he added.
In relation to the team's qualifying situation, he said that "you don't have to go crazy" as the calendar is in its initial phase.
The player from Tenerife spoke cautiously about this Friday's rival in Gran Canaria: "Leganés started losing but the victory they achieved against Eibar has given them positive energy and will make it difficult for us".
Questioned by the fans and the support he has been providing, he was pleased that the fans "are spectacular."