Osaka leaves Roland Garros after refusal to appear before the press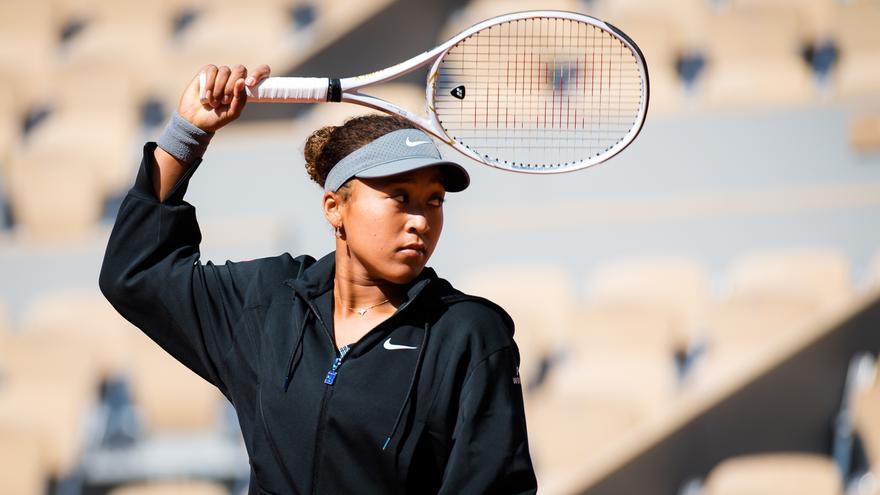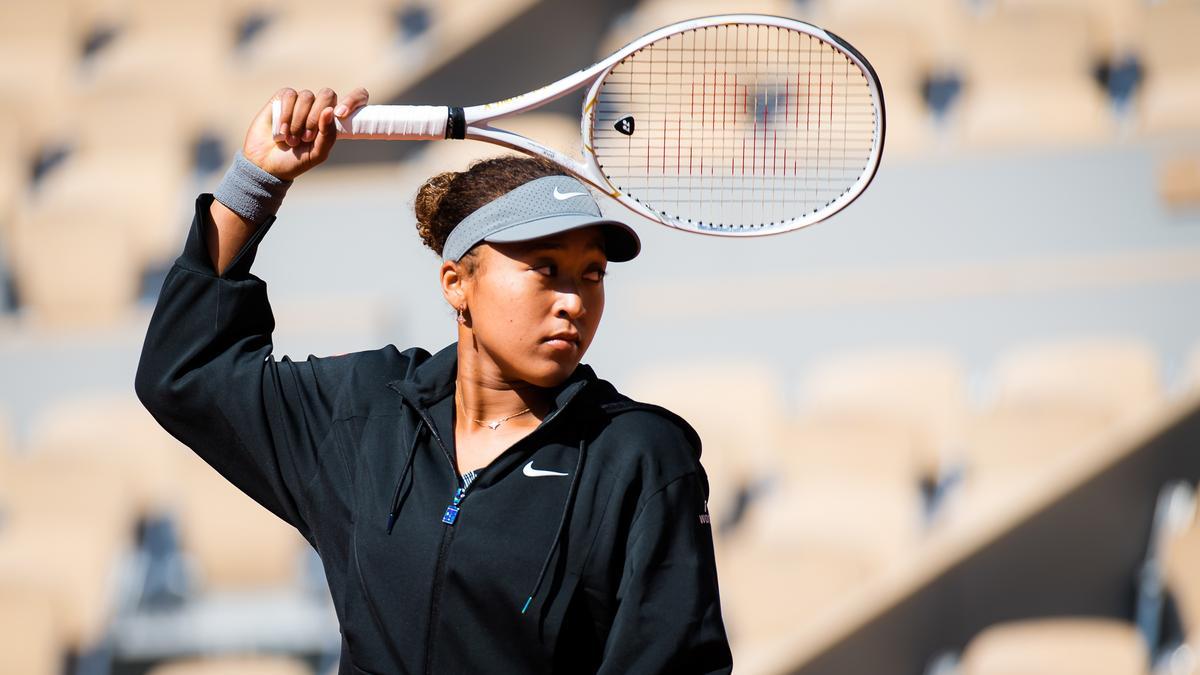 The Japanese tennis player Naomi Osaka, world number 2 and winner of four Grand Slam titles, announced on Monday that she is retiring from Roland Garros so that "everyone can get back to their focus" on sport, after the controversy for having been sanctioned with a $ 15,000 fine for not attending a press conference during the tournament.
"I think the best thing for the tournament, for other players and for my well-being is that I retire so that everyone can focus again on the tennis that is being played in Paris," the player announced on her account. Twitter. Osaka, who explained that suffered bouts of depression since the USA from 2018He added that it was not intended to be a "distraction" and admitted that he was not clear enough in pointing out that facing the media damages his mental health, so he did not participate in the press conference after passing the first round of the tournament.
The Japanese going to retire from the slopes for a while and "when the time is right" he wants to talk to the tournament organizers to see if it would be possible to ease the situation for players, press and fans.
According to the tennis player, upon arrival in Paris she had felt anxious and vulnerable and thought it would be better to take care of herself and not attend press conferences. "I wrote privately to the tournament to apologize and say that I'd be happy to speak to the press after the tournament, since the Grand Slams are intense, "he detailed.
Osaka, who has won four Grand Slam tournaments (two US Open and two in Australia) but none on clay, explained on the same social network on May 26 that he was not going to hold a press conference at this Roland Garros .
In his opinion, the meeting with the press awakens insecurities and doubts in their game, a situation he wanted to avoid at all costs. "We are often asked the same questions over and over again, or questions that cast doubt in our minds and I'm just not going to confront people who doubt me," he said at the time.
What's more, criticized the organizers for imposing the conferences under threat of fine, at the cost of "ignoring the mental health" of tennis players.
After these events, the organizers fined her this Sunday with $ 15,000 for not attending the press conference and assured that if she continued to reject her media obligations they could even expel her from the tournament.