Orozco's emotional message in 'La Voz 2020': "If you do what others want, you will never achieve your dreams"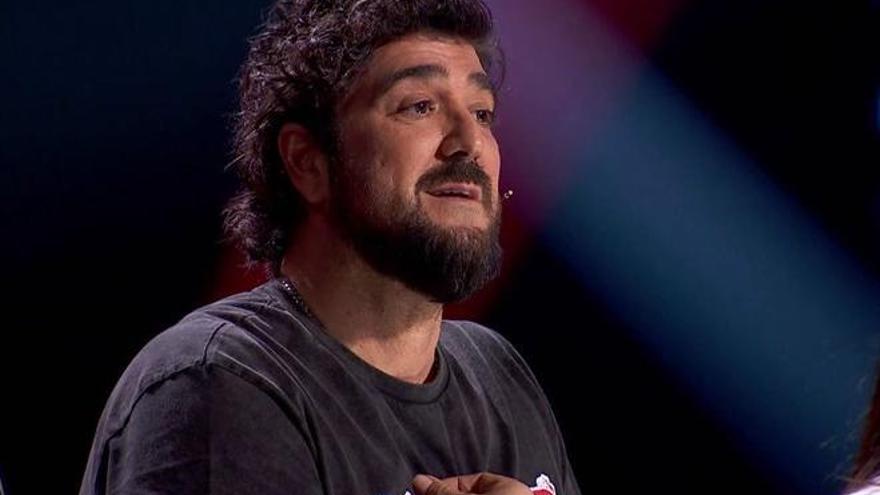 Antena 3 has broadcast this Friday the second gala of The Assaults of 'The voice', a very exciting night in which the 'coaches', together with their advisers, have continued to choose the contestants with whom they want to continue forming a team for the grand final. Of course, between acting and acting, the jury, more specifically Antonio Orozco, wanted to dedicate a few words to Pilar Bogado, who last night made an impeccable performance on the stage of the program.
The 18-year-old contestant, a star on social media, has commented on more than one occasion that she feels insecure because afraid to disappoint to his followers. "I see myself very involved with them. It's like I have double responsibility, because people know me", affirmed Bogado in the images that the program of the tests has shown.
"I want to say it to you and, therefore, to a lot of kids your age who are with social networks ", the Catalan artist began saying from his chair, once the young woman finished singing.
"The opinion of others is important to some degree, because you cannot be everything the world wants you to be. If you are that, you will never be yourself. That takes you away from your goals and it worries me a lot. If you do what others want, it is impossible for you to reach what is inside your heart", has settled Antonio Orozco, receiving the thanks of Pilar for his words of concern and motivation.