Orange will offer all football next season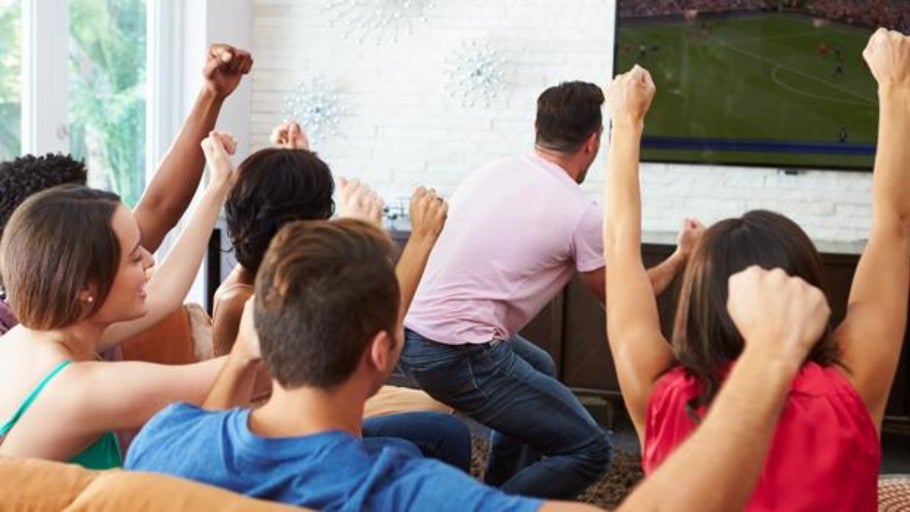 MadridUpdated:
Orange will continue its commitment to football for this next season with the launch of an offer that will begin on August 1 and will range between 42 euros, for the cheapest rate and promotion of Jazztel for three months, up to 102 euros per month for the most Complete in Orange.
With this, the French operator joins Telefónica and Mediaset In his commitment to football, he announced this Thursday the general marketing director of Orange in Spain, Samuel Muñoz, who has referred to football as the "more dynamic" content of the company in terms of customer growth and value.
The operator's rates will range from the Basic Plus of Jazztel, which includes fiber and the entire League, which will cost in promotion 42 euros for three months and that of 101.9 euros a month of Orange, the most expensive and that includes all the telecommunications services of the operator, in addition to La Liga, the Champions, Netflix and Amazon Prime on sale.
Between 20 and 25% of the company's customers have the football services of the operator, he said, but has opined that the demand "would be much higher" considering that 50% percent would be interested in having it at an "adequate price".
In addition, it has advanced that football will be offered with more quality, to the point that All Real Madrid and Barcelona matches will be in 4K and among other advances has also announced a customer service by WhatsApp.