Orange Spain presents an ERE for 485 workers, 15% of its workforce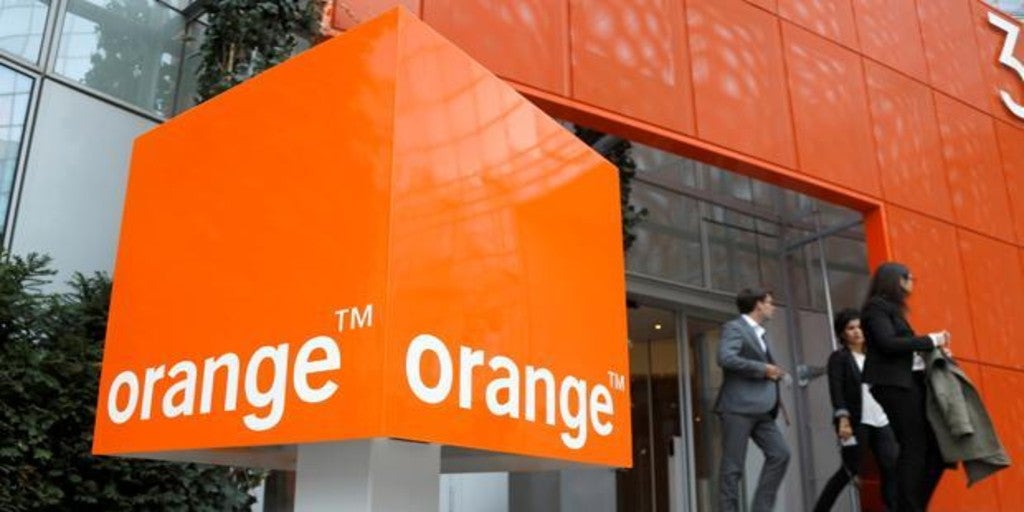 Updated:
Keep

Orange Spain will propose an ERE for a maximum of 485 workers, as the operator has communicated today to the workers' representatives. A number of dspy what It is equivalent to 15% of its total workforce in our country.
The telco will convene the legal representation of the workers in the coming days to a first meeting to begin the negotiation to address the way in which said process is going to be carried out, which will take place during the months of May and June.
The company attributes the process to years chained of income losses as a result of the market hypercompetitiveness and the multiplicity of low cost players. "This poses a great challenge for the company that has been assuming intensive investments for more than 20 years and that needs to continue to do so in an environment of technological transition," the company said in a statement.
The subsidiary of the French operator in Spain joined last year about 4,951 million euros, 5.9% less than the previous year. What the telecoms attributed to the Covid health crisis and a collapse in billing for roaming and prepaid due to the collapse of 80% of tourism.