Orange Spain opens the way to expand telework | Companies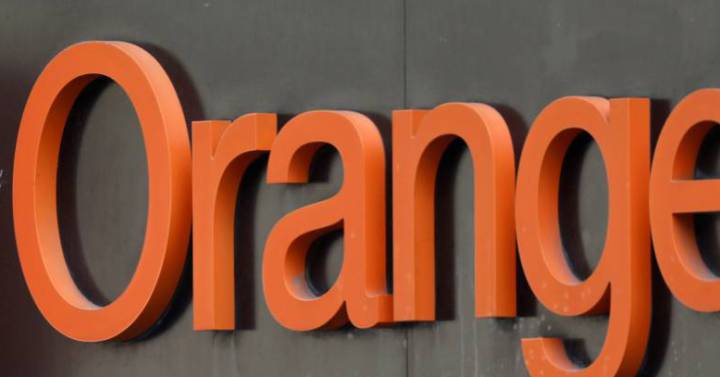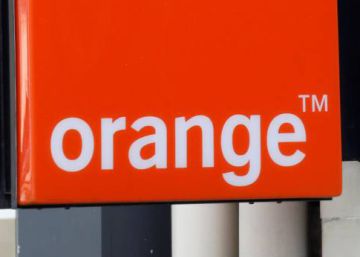 Orange Spain has started the negotiation process with the unions regarding a possible extension of teleworking among the workforce, once the situation normalizes after the pandemic. The operator had agreed in 2017 to a remote work scheme of up to one working day a week, which was already received at the time of the start of the pandemic 70% of the workforce in the telecommunications activity.
With the pandemic and the start of confinement in March 2020, more than 90% of Orange professionals began to telework, who came to apply solutions for other areas in which this formula is not so common, such as customer service, taking the precise equipment to the homes of the agents, among other movements.
At present, and in view of the improvement in the health situation, the operator has established a scheme of three days of voluntary telework and two in the office.
According to CC OO, a new teleworking regulatory framework is necessary, since the previous schemes have been superseded by reality and the rules are very outdated and far from the new uses in the labor market. "Faced with the new digital society, where Orange must be a reference, the regulation of remote work must be updated to the new times," says the union, which specifies that it wants to guarantee in writing, reflecting it in the agreement, a stable regulation that is beneficial for employees, in line with the modern methods of the most innovative companies.
Under these circumstances, a post-pandemic telework consolidation scenario opens up in which, at least, Orange could expand remote work up to two days a week.
In this sense, the operator would follow in the footsteps of Telefónica España, which in the agreement for the extension of the II Related Companies Agreement (CEV), included the possibility of teleworking 40% of the day.
In any case, as a return model to work centers, Telefónica's Covid-19 Monitoring Commission approved a calendar that establishes that, as of September 27, weekly rotating shifts will no longer be necessary. Under this model, workers will begin to attend the office every week, exceptionally applying a weekly flexibility of up to 60%. This means the possibility of teleworking for up to three days, and going to the office for at least two days.