Orange registers revenues in the third quarter of 3,789 million euros, 5% less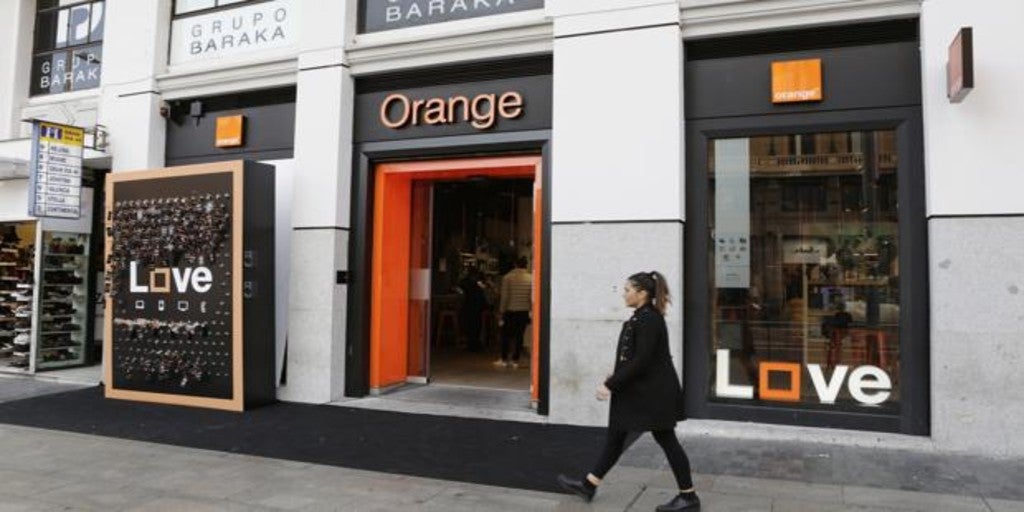 Madrid
Updated:
save

Orange Spain has reported this Thursday that in the first nine months of the year it has achieved revenues of 3,789 million euros, 5% less than in the same period of the previous year. Only between July and September, the telco has entered 1,237 million and 3.5% less than during the same period of the previous year. A result that the French telecom company has attributed to the economic impact of Covid and the decrease in roaming income due to movement limitations due to the pandemic. Similarly, the French operator has announced that by the end of the year the deployment of 5G will reach 93 Spanish cities with the combination of the 3.5GHz frequency and DSS technology.
On the other hand, the press conference to present these results served for the launch of the new CEO of Orange Spain Jean – François Fallacher who replaced Lauren Paillassot at the head of the Spanish subsidiary of the French telco on September 1. Regarding the results, Fallacher has highlighted "the resilience" of the operator despite the impact of the pandemic on the market and considered that they are "strong" results especially in the commercial field. In this sense, he recalled that "in the last 18 months customers had been lost" but that this trend has already changed.
Specifically, according to the results published this Thursday, Orange has more than 20 million clients in Spain, of which 16,021,000 are mobile and 3,992,000 fixed broadband. Only in fiber optics, the telco has achieved 74,000 net registrations during the last quarter and already has a total of 3,265,000 clients. Which represents 82% of its fixed broadband portfolio.
Regarding mobile contract customers, the operator has incorporated 130,000 new customers to reach 13.8 million, 0.4% more than last year. As for Orange TV, which recently, one of the telco's big bets, reached 716,000 customers, 18% of the total fixed broadband customer base.
Challenges
The new CEO of Orange Spain, former head of Oragne Poland, has been cautious when asked about the evolution of the market in the coming months. "There are still many uncertainties for next year," he pointed out, mentioning the current credit crisis and the return of France to confinement.