Orange also wants to polish its infrastructures and creates its own tower company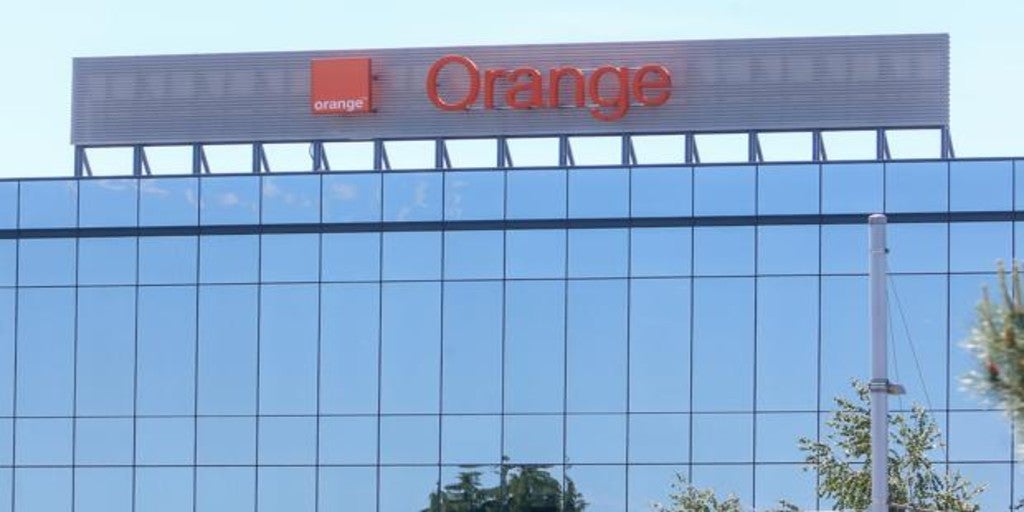 Madrid
Updated:
Keep

On the path of what has been done by its immediate competitors, Vodafone and Telephone, the operator Orange has also launched its own tower company called 'TOTEM' this Tuesday in which it has grouped its mobile infrastructures in France and Spain. A total portfolio of 26,000 sites, distributed as follows: 7,900 sites in Spain distributed 50% between towers and rooftops, as well as another 18,500 assets in France, of which 58% are towers, 30% rooftops and 12% correspond to other implantations. The new mobile infrastructure operator was born with the vocation of become the European leader.
As the teleco has pointed out in a statement, the management and operations of TOTEM will be independent of its parent company and it is not ruled out that it may receive more Orange assets in Europe. Orange has highlighted that the birth of the new company seeks to "thus take advantage of growth opportunities" in a market that in recent months has attracted giants such as American Towers and in which new actors have entered, hand in hand with traditional telecoms such as Vantage Tower (Vodafone). Or already carried out juicy operations such as the sale of the tower division in Europe and Latin America of Telxius (owned by Telefónica) to American Towers for 7.100 million euros during the first half of this year. In total, Cellnex's great rival in Europe has acquired a voluminous portfolio of 31,000 sites.
For the CEO of Orange, Stéphane Richard, "the creation of this entity (TOTEM) allows us to showcase our passive mobile infrastructure, for which we have exceptional knowledge and experience ". In this sense, he added that making all these locations available to operators, landlords and agents in the real estate sector "will optimize their use." And on who will control the new company, the intention for now is not to open TOTEM to other partners: «By maintaining control of our infrastructure, we are making an essential decision for our future growth ", pointed out the head of Orange.
With at least fifty employees in Spain and another 100 in France, the head of TOTEM Nicolas Roy has considered that the new operator has become "In a new actor of spatial planning in Europe" and added that it is no coincidence that Spain and France were prioritized at its launch: «Thanks to its connectivity solutions and the sharing of its assets, TOTEM will allow create value for all stakeholders », has pointed out the senior executive.
In any case, the vocation is to become a neutral and independent actor and they are open to agreements with other operators. They have also announced from the new society they have also been open to participate in new deployments infrastructure (known as 'Build-to suit' or turnkey).