Oramas, very severe with Pedro Sánchez: «With you there is no future»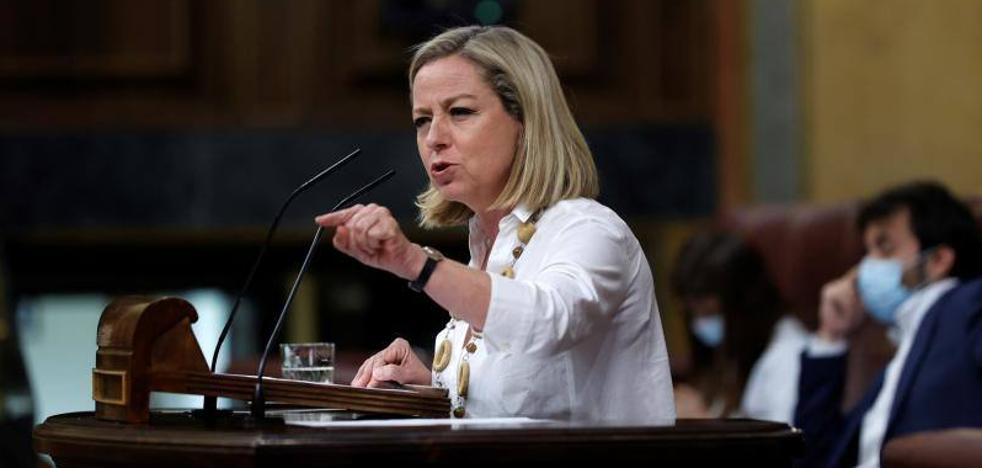 "Your plan, Mr. Sánchez, is that you have no plan. Your plan is you", added the deputy of the Canarian Coalition
The deputy of the Canarian Coalition
Ana Oramas has become very severe with
Pedro Sanchez in his speech this Wednesday in the tribune of Congress, in the debate on the state of the nation.
«What I see every day on the street, what I perceive with the people I talk to is that
with you there is no future«snapped the Tenerife parliamentarian.
"Your plan, Mr. Sánchez, is that you have no plan. Your plan is you », added Ana Oramas while she looked at Pedro Sánchez, who listened to the intervention with a serious gesture.
"Are you an actor"he told him, to qualify as
"horror movie" the situation that Spain is experiencing, but trusting that this 'film' will end soon.
Among other issues, he blamed him for having announced the bonus for transportation on the peninsula and not having foreseen that there are no trains on the islands, so he asked him if he was also going to pay for the use of intercity buses or on the tram between Santa Cruz and La Laguna.