Oral proceedings are opened against President Urbas and 13 other people for the capital increase in 2015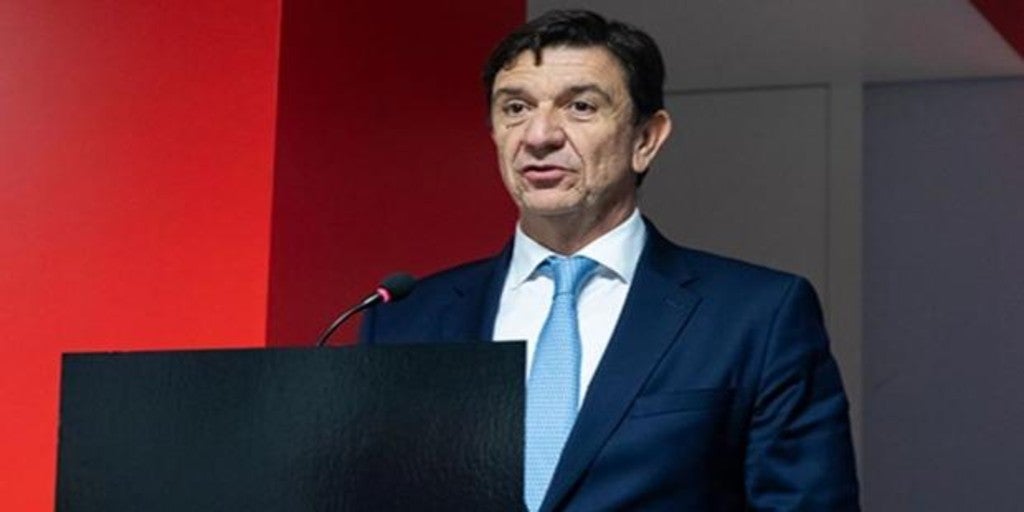 Madrid
Updated:
Keep

The judge of the National Court José Luis Calama has agreed to open an oral trial against the president of the real estate company Urbas Juan Antonio Acedo Fernández, his predecessor, Juan Antonio Ibañez Fernández, and 12 other people for the alleged irregularities committed in the expansion of capital of the company in July 2015 and imposes a solidarity guarantee of almost 16 million euros.
In an order, in which the indictments are collected, the head of the Central Court of Instruction 4 agrees the provisional dismissal of the proceedings with respect to Urbas Grupo Financiero SA, of another 6 legal persons and two natural persons, since there is no rational evidence criminality against them.
The resolution declares the Criminal Chamber as the competent body for the prosecution of this procedure, which began in 2017 as a result of a complaint from the Anti-Corruption Prosecutor's Office.