'Operación Triunfo' prepares a 24-hour live streaming to celebrate its 20th anniversary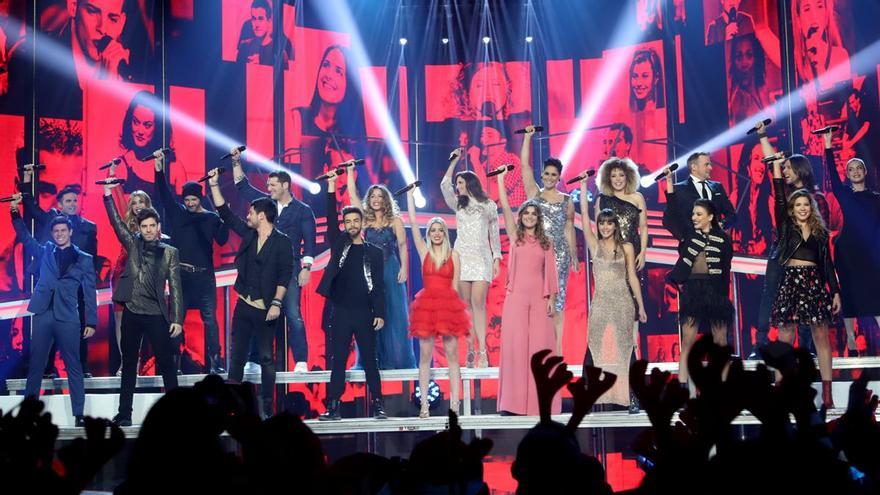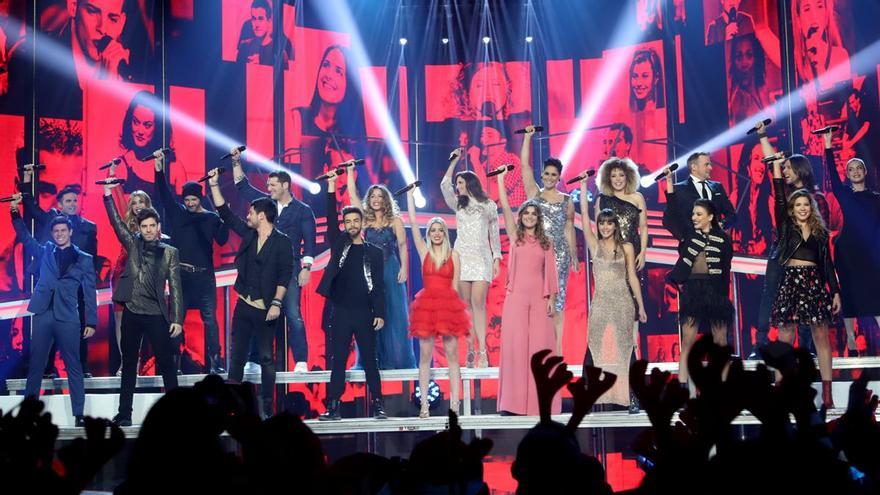 'Triumph operation' will celebrate its 20th anniversary in a very special way. Next Friday, October 22, starting at 8:30 p.m., it will be broadcast a 24-hour uninterrupted live program which can be followed via streaming. This special will be conducted and starred by former contestants and relevant people in the history of the talent show.
During the broadcast unpublished images can be seen and great moments and performances will be relived of the 11 editions of the format produced by Gestmusic. Contestants, teachers and members of the jury will comment live how they have lived their respective experiences in the program.
The audience will be able to interact throughout the event through the chat and social networks of 'Operación Triunfo'. In addition, for the first time, you can choose what you want to see à la carte. The contest will make his entire archive available to viewers, which has 30 thousand hours of recordings.
'OT' turns 20
In October 2001, Spanish Television premiered 'Operación Triunfo', a talent show that became an unprecedented phenomenon on the music scene and it changed the history of television in this country, becoming the program of this genre with the highest audience up to that moment.
Sixteen years after its premiere, in 2017, the musical contest that launched established artists such as David Bisbal, Pink, Chenoa, David Bustamante, Manu Carrasco or Pablo López returned to the television grid with a revolutionary digital strategy: for the first time in history in a TV, in parallel to the galas and the daily summaries, a 24-hour channel was created from the Academy in Youtube.
The YouTube Channel of 'Operación Triunfo' reached one million subscribers before turning three years old and has videos that exceed 20 million views. Throughout the last three editions (2017, 2018 and 2020) the program has been a benchmark in digital terms both for its great reach among younger audiences, as well as for the creation of transmedia content and for the management of its huge community followers.