'Operación Triunfo' is born. El Musical ', the show of the program that will tour Spain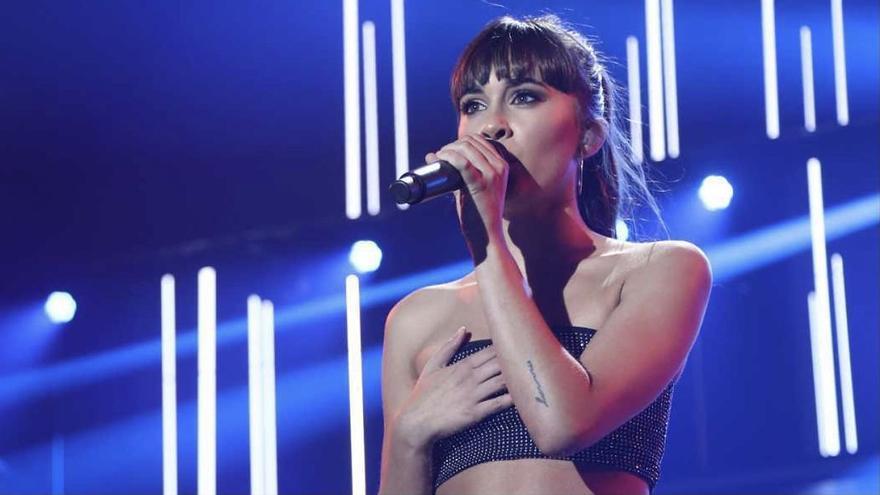 The followers of 'Triumph operation'they will be able to witness its magic live coming soon. The RTVE program will feature a musical show that will tour different cities and that will become a true tribute to the best contestants and songs from all its editions.
'Triumph operation. The musical 'is the show promoted by Excelsior Producciones y Espectáculos Talía with which a tribute will be paid to the best of television talent. It's about a unofficial project, since it does not have the participation of RTVE or Gestmusic, but that it has already started its preparation to premiere in different municipalities throughout the geography. It is a type of show capable of changing location easily in order to run in patron saint festivities.
The show will have a face known to the faithful of the program, since its protagonist is an ex-triumphant. The contestant of the fourth edition, the first of Telecinco, Sandra Polop will give voice to the work accompanied by several singers and actors who will put themselves in the shoes of aspiring programmers and even its jury.