"Opera is not only heard, it must be seen, because it encompasses various arts"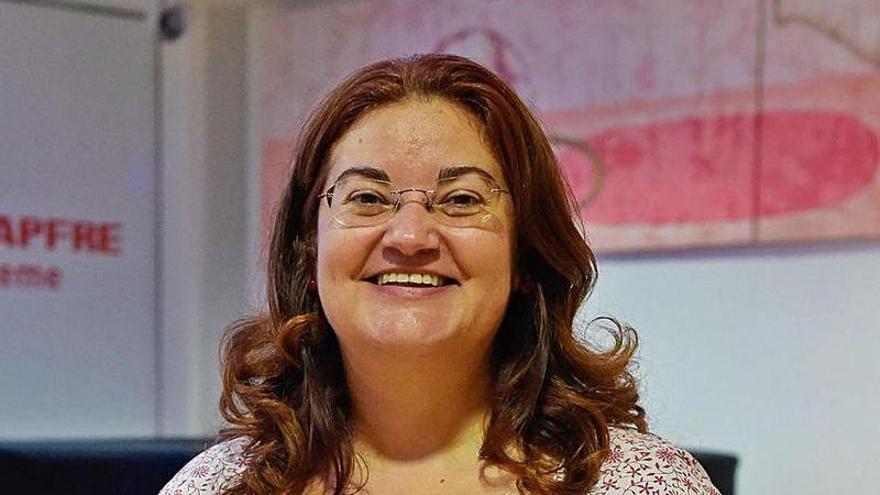 How will you review the musical genre, the opera, from its origins to the first artistic vanguards of the 20th century?
This is a mini seminar on the operatic genre, an outstanding artistic form that has been maintained for many centuries and I hope it will do so for many more. In a didactic way and as close as possible to a general public, it is about making a review from the creation of the opera and all its evolution throughout the seventeenth and eighteenth centuries, the baroque era. I will talk about the late eighteenth century, the gallant style and classicism, with works by Mozart or Beethoven and Romanticism in the nineteenth century, as well as Italian verismo and all the national schools. Finally, about opera in the first half of the 20th century, which is not the most attractive for the general public, but you also have to know contemporary creation to understand this genre in our time. The seminar consists of two sessions of two hours each, so only an approximation is made.
What do they want, attract new audiences or impart culture?
The objective will always be, in the first place, to bring this genre closer to those who do not know it, but also to those who do and want to, in a simple and brief way to review, because in the Islands there is a lot of love for opera. There are people who already have training, but also seek to deepen the different operatic styles. It is a seminar for a general public, both who do not know anything about opera and who have a hobby and want to know some specific content.
Are you going to talk about Canarian singers or about those from all over the country and abroad?
In the text that I wrote for the dissemination of the seminar, I refer to the opera stars, which include both the composers and the singers and conductors. Throughout the talks we will talk about all those stars, those of yesterday and those of today. Of course, we will name Canarian singers such as Alfredo Kraus or the baritone Néstor de la Torre, who also had an international career. At least mention them because we don't have time to delve into them either. I will also comment on some of the composition of the opera in the Islands.
"I will mention Canarian singers, such as Alfredo Kraus or the baritone Néstor de la Torre"
How do you plan to create an attractive atmosphere for students and the public so that they are interested in the genre?
My didactic methodology is always very interactive, through an exhibition and some PowerPoint and image content that contextualize the material that I teach and, also, with the projection of videos because the opera is not only heard but must be seen on. that encompasses a series of arts, such as scenography, costumes, hairdressing, makeup and lighting. I will talk about its constituent elements that, as I have said, must be seen and heard. I am a lot of asking about deductive methods so that people go on finding out and discovering what concept I am doing incapie. I will be combining elements so that the public also participates. In addition, we will have a limited capacity with 30 registered for both days, November 9 and 10. 20. The profile is for adults, older people. The ideal is to bring this closer to young people, but it must be done in another way, not with a mini seminar.
You say that the knowledge of our historical evolution contributes, without a doubt, to the understanding and appreciation of our musical reality. In what sense?
Due to the experience I have of giving courses and seminars or of teaching at the Canarian Museum, cataloging the entire collection of scores and island composers, a way to appreciate and know what our musical reality is is based on knowing where it comes from, what is the trajectory , of knowing why there is a certain taste for symphonic music, for opera. Looking at other centuries, you realize that countless companies passed through here that, on their way between Europe and America, stopped in this land and offered different functions. All this is generating a musical and cultural baggage that makes people of today, by tradition, like music, be it classical, symphonic or operatic. It is important to know where we come from and where we are going.
He comments that in its history there have been innumerable changes of structure and character worthy of being studied …
The opera of the seventeenth century is not the same as that of the nineteenth or twentieth. Within each era, guidelines are developed to compose any type of musical form, be it a symphony, a quartet or an opera. For this reason, throughout History this genre changes its structure, enhancing the arias and recitatives at certain times and at others, more continuity, as is the case with Wagner, unity and the total work of art.