Opening night with 'My house is yours' and 'First Dates Cruise'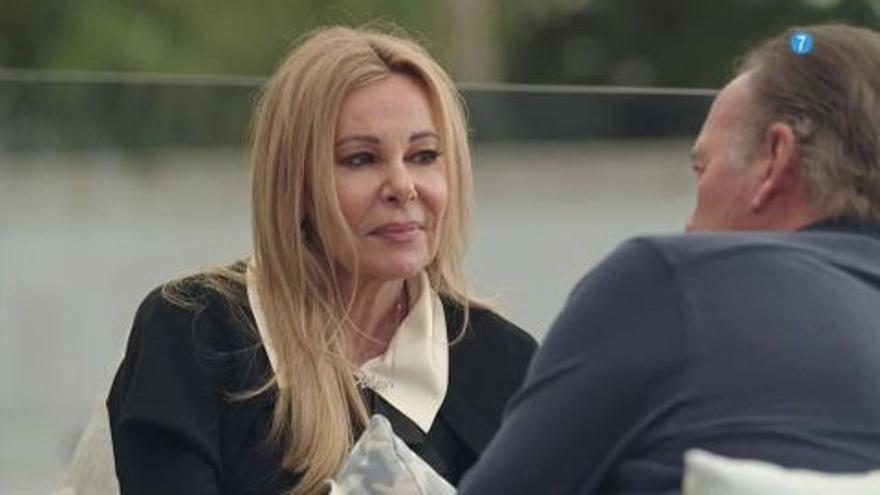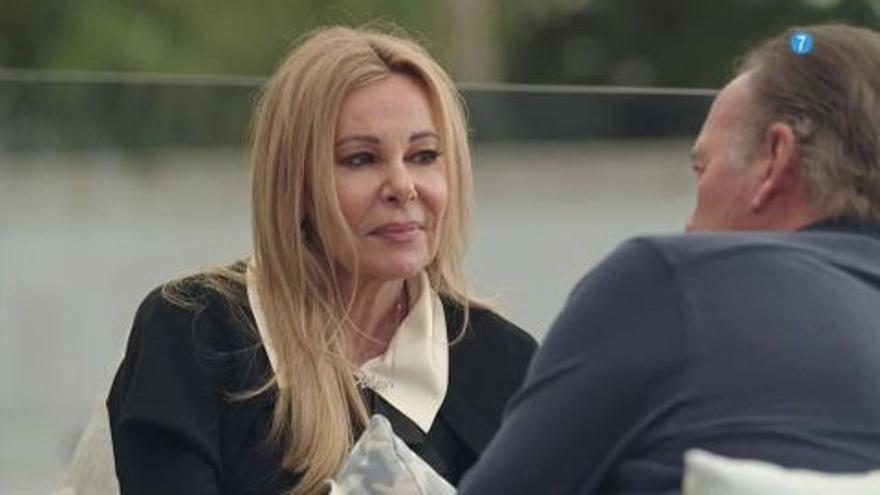 Tonight, starting at 10:45 p.m., 1 TVE airs 'The Night of the Hunters'. Questions and answers space presented by Ion Aramendi in which several anonymous contestants face, individually, the most iconic faces that have participated in the best television contests in Spain. In the opening round, participants must add the maximum amount of money to their personal jackpot by correctly answering questions that have multiple answer options. In the final round, the contestant decides how many hunters they are going to challenge themselves against at one time. The more you choose, the greater the economic prize that you can choose but, at the same time, the greater the difficulty.
Telecinco changes its strategy and premieres 'Mi casa es la tuya' at 10:00 p.m., with Ana Obregon cas a guest The actress and presenter opens up for the first time when talking at length about the illness and subsequent death of her son Álex Lequio.
Antenna 3 will continue betting on 'Innocents' from 10:45 p.m.. Hikmet admitted to the hospital emergency room, has suffered a cardiac arrest. Hikmet asks Memduh not to take him to the hospital anymore, he doesn't want to live, he wants to die, he says that he doesn't deserve to live because he could never do anything to protect his children. Rüya went to the hotel to tell Han that her father had a heart attack and tells him to go see him. They have made the hotel check angry, she doesn't understand what Rüya is trying to do. Rüya before leaving tells Han that her heart is dead and that he is dead too.. Safiye keeps thinking that Hikmet will come home tonight and Gülben tells her that Hikmet has to stay in the hospital and they have to do tests. Hikmet tells Gülben and Neriman that he has to keep his promise, not die, they have to get him out of the hospital. He can't keep his promise to me if I'm still there. Gülben wants to know if Esat would still marry her. Joyful Esat tells him that he would marry her. Gülben goes to give Safiye some good news, but at that moment Hikmet asks Safiye for a plate to put on the table, telling her that Han is starving. Safiye and Gülben see that Han has come home with them.
Four it also changes its strategy and premieres 'First Dates Cruise' at 10:45 p.m. One of the main novelties of this second season will be the serial continuity of some love stories that will emerge on the high seas, so that viewers will be able to follow their start, evolution and future plans of their protagonists as the season progresses. In addition, it will show the process of finding a partner for some singles who will not have much luck in their first encounters, but who will not give up their efforts throughout the journey.
laSexta opts for the cinema with 'La trama' starting at 10:30 pm. Seven years after being forced from the NYPD by an unfortunate shooting scandal, private detective Billy Taggart is hired by the city's mayor, Nicholas Hostetler, to investigate the alleged infidelity of his wife. But when her supposed lover turns up dead, things get far more complicated than Taggart could have anticipated. The detective, who soon discovers that he was nothing more than a pawn in a larger game, enters the gray area that unites the worlds of crime, politics and business.