OPEC Secretary General, Nigerian Mohammed Barkindo, dies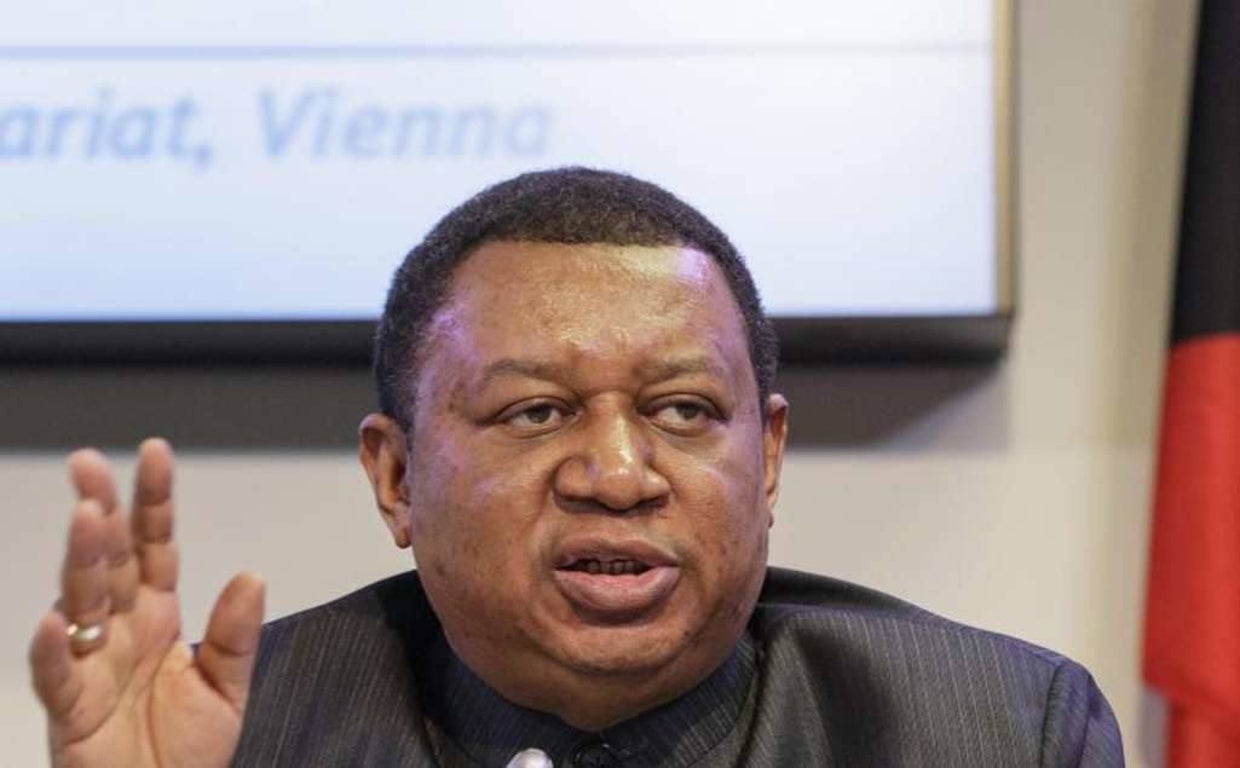 The general secretary of OPEC, in an EFE file image
In his position since 2016, the Nigerian official had to be replaced in August by the Kuwaiti Haitham Al Ghais
07/06/2022
Updated at 10:17 a.m.
The Nigerian Mohammed Barkindo, outgoing Secretary General of OPEC, has died this Tuesday night at the age of 63, as announced on Wednesday by the Nigeria National Petroleum Corporation (NNPC), in which he had held various charges.
"We have lost our esteemed one" Mohammed Barkindo, tweeted company president Mele Kyari, without specifying the reasons for his death. "This is a great loss for his family, the NNPC, our country, OPEC and the global energy community," he added.
The news came just hours after a meeting in Abuja with Nigerian President Muhammadu Buhari, who had highlighted Barkindo's "brilliant work" at the Organization of the Petroleum Exporting Countries, where he "managed to navigate rough waters."
Contacted by AFP, the OPEC - whose headquarters are in Vienna - preferred not to make a statement. In his position since 2016, the Nigerian official had to be replaced in August by the Kuwaiti Haitham Al Ghais.
OPEC's secretary general has no executive power, but he is the organization's public figure and is sometimes tasked with facilitating discussions between countries with divergent interests, such as Saudi Arabia and Iran.
Report a bug